Hall Payne and the CFMEU win on right of entry matter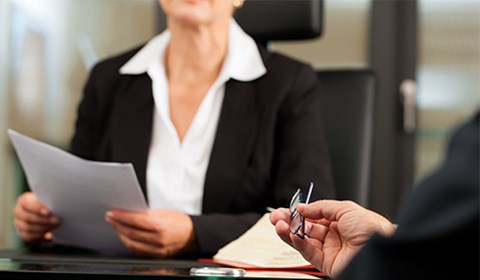 On 4 September 2014 an Organiser employed by the Construction, Forestry, Mining and Energy Union was charged with one count of trespass. The charge arose out of an allegation that the official had trespassed onto a construction site in Toowoomba.
The official denied that his entry was unlawful.
Hall Payne Lawyers successfully argued on behalf of the official that there was insufficient evidence to make out the summary offence. HPL argued that on the evidence the entry appeared to have been pursuant to the Work Health and Safety Act 2011 (Qld). Hall Payne also argued that the official had been invited onto the site previously and therefore had a licence, or similar, to enter the site. As a result of our submissions, the Queensland Police Service withdrew the charge against the official.
The success in this matter is another example of Hall Payne's industrial knowledge being used to successfully defend criminal charges in relation to industrial disputation, when raised by employers and employer representatives.
If you require any assistance in relation to police intervention in an industrial matter please do not hesitate to contact our Principal Luke Tiley on (07) 3017 2400.
---