Medical appointments at the request of your employer: your rights and obligations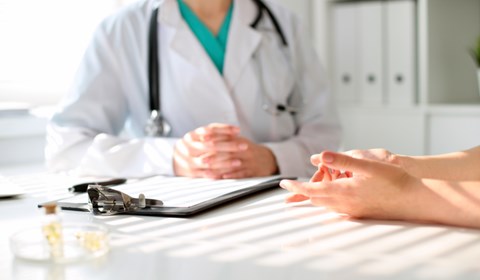 Do I need to attend a medical appointment organised by my employer?
Employers will usually ask an employee to undergo a medical examination when:
The employee has had a work injury and is wanting to return to work
The employee wants to return to work on full duties after a period on suitable duties
The employee has been on sick leave for an extended period
The employee has had work restrictions for a long period of time
What is "employer has a duty of care?"
An employer has a duty of care to protect their employees from foreseeable injury arising from their employment and to maintain a working environment which is safe and without risks to health.
This means that they have the obligation to ensure that employees are medically fit to perform the inherent requirements of their job. Generally, it is lawful and reasonable for an employer to request that an employee submit to a medical examination by a company nominated doctor. However, there must be a genuine indication of a need for the medical examination.
Determining whether there is a genuine need for you to attend a medical examination
The following factors should be taken into consideration when deciding if there is a genuine need for you to attend a medical examination:
Is the injury or illness for which you are absent from work, related to the inherent requirements of your position?
Have had prolonged and/or unexplained absences from work?
Have you already provided information to your employer regarding fitness to perform duties
Are inconsistencies or absences in medical certificates which have been provided to the employer?
What is the nature of your workplace and the degree of associated risk with performing your work?
Does the employer have legitimate concerns that the illness or injury will impact on others in the workplace?
It's important to gather as much information as possible about the nature of the proposed medical examination before deciding whether or not you will attend.
The issue of whether or not it is lawful to direct an employee to undergo a medical examination really needs to be looked at on a case by case basis.
If your ability to work has been impacted by injury or illness, we can help. You can call us on Freecall 1800 659 114 or contact one of offices across Queensland, New South Wales, Tasmania or Northern Territory.
---
This article relates to Australian law; either at a State or Federal level.
The information contained on this site is for general guidance only. No person should act or refrain from acting on the basis of such information. Appropriate professional advice should be sought based upon your particular circumstances. For further information, please do not hesitate to contact Hall Payne Lawyers.
---