How do I get a divorce in Australia?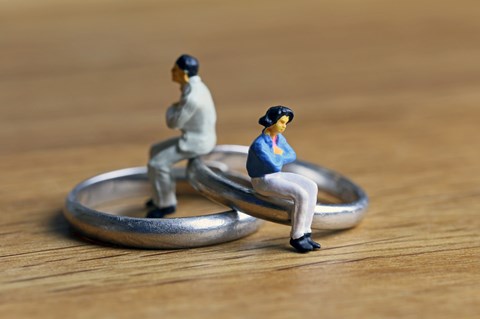 The answer to that is fairly straight forward. You can apply for divorce after 12 months of separation. However as with all things in family law, it is rarely straight forward. This blog aims to cover everything you need to know about getting a divorce in Australia, starting with the 'grounds for divorce'.
No Fault Divorce
Prior to the Family Law Act 1975 ("the Act"), a party seeking divorce had to prove a matrimonial offence such as adultery, cruelty, desertion and so on, was committed. The Act established the principle of 'no-fault' divorce into Australian law. Therefore, the court no longer considers which party was at fault of the marriage breakdown.
Accordingly, the only ground for divorce is the irretrievable breakdown of a marriage.
This is often demonstrated by the parties living separately and apart for a period of 12 months.  Sometimes however, couples can be considered "separated" but living under the same roof. We mention this later in this article. A court will not make an order if it is satisfied that there is a reasonable likelihood of cohabitation being resumed.
Does 12 months of separation have to be strictly consecutive?
If you cohabitate again after separation, but only on one occasion and for less than three months, the courts will consider this as not substantial and the previous and future periods may be added together to calculate the total period of separation.
If cohabitation was resumed after separation and lasted more than three months, then you will have to separate for a further 12 months before you can file for divorce.
Generally, the more times you and your partner resume cohabitation, the court will be more inclined to find that there is a reasonable likelihood of cohabitation being resumed again.
For clarification on a commonly asked question, the act of sexual intercourse does not constitute as resuming cohabitation. Although it is ordinarily a component of a marriage relationship, its occurrence would not alone mean a resumption of cohabitation.
How does the court determine separation?
Either party can instigate a separation by, for example, moving out of the family home. Or separation may also occur when under the one roof where parties have continued to reside in the same residence.
The court has held that separation does not mean physical separation. It involves the breakdown of a matrimonial relationship. It can occur only where one or both spouses form the intention to end the relationship or not to resume the marital relationship and act on that intention.
The court will examine the state of the matrimonial relationship before and after the alleged separation. Parties have been held not to have separated even after the husband left the matrimonial home. This was due to the parties acting as a married couple by maintaining a sexual relationship, attending social functions, staying in hotel rooms together and operating a joint bank account.
Applying for divorce while still living together
If you are applying for divorce when under the same roof there will be higher legal costs. This is due to the need to prove your case by preparing affidavit evidence for you and any collaborating witness(es).
The affidavit evidence is used to explain why the parties continue to live under the one roof and note the change of the marital relationship.
Marriages less than two years
A divorce application cannot be filed if your marriage is less than 2 years from the date of marriage unless you also file a certificate with your application. The certificate must be obtained from an approved family counsellor stating that the parties have considered a reconciliation however, the marriage has broken down irretrievably.
When am I free to marry again after divorce?
Divorce orders will take effect one month after the order is made, at which time you will be free to remarry.
What will a divorce cost?
At the time of writing, the filing fee is $900 and $300 if an application for fee-reduction is granted. If you use a lawyer to assist with your divorce, they will also have a fee and this will be dependent on the law firm you choose. At Hall Payne we can provide you with an estimate of our fees at a free initial consultation.
Effect of divorce on your Will
Throughout Australia, except Western Australia, divorce revokes a gift of property or appointment of trusteeship made in a Will in favour of a spouse.  We always advise our family law clients that once you have separated, and definitely once you have divorced, it is prudent to update your Will.
eDivorce
The family law courts have moved to a completely electronic divorce file by means of e-Filing. You can lodge and pay for your divorce application online.
If for some reason you have no internet, credit card, printer or scanner and cannot e-File your divorce application you can contact the family law courts during business hours to request a hard copy of the Divorce Kit to be posted to you.
If you have separated or are considering separation or divorce, or you have any other family law issues you need assistance with, please get in touch directly with today's blog writer, Gary Su.
---
This article relates to Australian law; either at a State or Federal level.
The information contained on this site is for general guidance only. No person should act or refrain from acting on the basis of such information. Appropriate professional advice should be sought based upon your particular circumstances. For further information, please do not hesitate to contact Hall Payne Lawyers.
---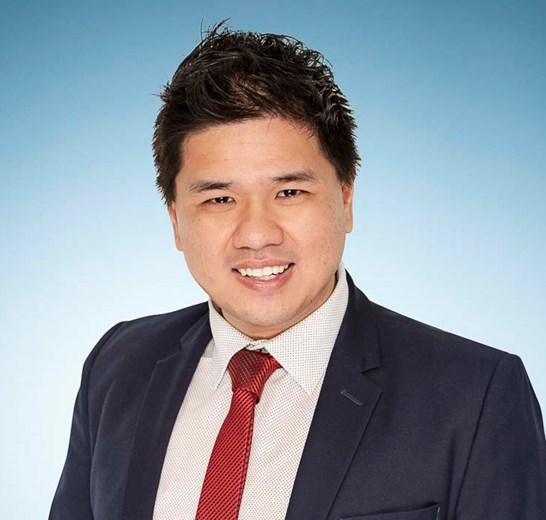 ---