Chris Fraser
Graduate Solicitor
Chris commenced with Hall Payne Lawyers in 2021 and works alongside John Payne and Dale Blackmore, assisting in matters of corporate governance, compliance and regulation, industrial relations, and employment.
Chris' keen interest in corporate governance and industrial law is what attracted him to Hall Payne Lawyers.
"Hall Payne has an exemplary reputation for their expertise in these areas and working with pre-eminent John Payne is very rewarding"
Before joining Hall Payne Lawyers, Chris spent four years working for the Finance Sector Union following an extensive career in private and commercial banking.
During his time with Hall Payne Lawyers, Chris has worked closely with the industrial team of the Electrical Trades Union (ETU) and with the charity PTSD Dogs.
In his spare time, Chris enjoys reading in the areas of politics and public international law, along with spending time with family and friends.
Reviews for Hall Payne Brisbane
24 Jun 2022
Google
Tricia L.R
Incredibly astute, responsive and knowledgable service, with a very strong compass guided by social justice
13 Jun 2022
Google
Stephen F
Kris was great, She gave us confidence and calmness in a horrible experience. Thank you.
13 Jun 2022
Google
Samuel G
Thank you so much Hall and Payne Lawyers for your assistance with my affairs. Leanne and Shirley took care of my matters with professionalism and awesome service.
To have these guys on your side when you are at your wits end provided me with peace of mind and the opportunity to live a better life due to my successful claims. I could not have done it without their help. Thank you Hall and Payne! 🌟 🌟 🌟 🌟 🌟
31 May 2022
Google
Pili R
It was a pleasure to deal with Hall Payne Lawyers for our personal wills.
In particular Mr. Ian Kelly who made it easy to navigate through the documents and interacted with us to suit our needs.
In my late 30's self employed professional, I fell from grace, bankrupt, lost my health, my career and my marriage. Hall Payne was the shining light for me through these very dark times, the better part of 5 years in which they took the helm and left no stone unturned.
The result: three successful claims (2TPD & 1IP) the best possible outcome and an absolutely outstanding law firm to deal with. Special thanks to Leanne: Her diligence to handle all the complexities that occurred along the way was infallible and I am forever grateful for her support. Highly Recommend ⭐️⭐️⭐️⭐️⭐️
19 May 2022
Google
Jillian F
5 star review
05 May 2022
Google
Roger K
I am very pleased to write a review for this firm. When you need help everything seems so complicated. These wonderful lawyers make you feel at ease with real advice from a caring base that is easy to understand. Professionals that care, that says it all.
20 Apr 2022
Facebook
Bronwen G
Alexander Williams dealt with my Work Place employment issue. He was extremely knowledgeable and professional and achieved the desired outcome
Thankyou!
Recent Blogs by Chris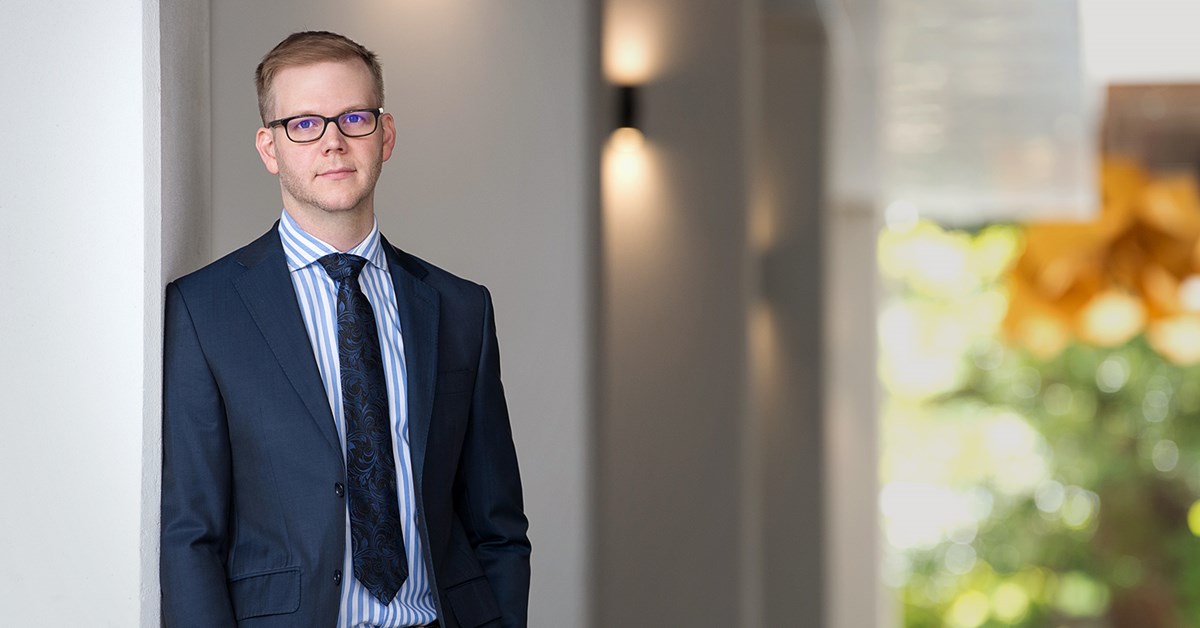 Benefits of incorporating associations and clubs
In this article, we explore the benefits of incorporating as an association in Queensland, under the Associations Incorporation Act 1999 (Qld) and provide a guide as to how an association goes about incorporating.