Claire Gabriel
Senior Associate
I enjoy getting great outcomes for clients who really deserve it.
In her work at Hall Payne, Claire Gabriel primarily helps members of the Queensland Nurses and Midwives' Union in professional regulatory matters with the Nursing and Midwifery Board of Australia, Australian Health Practitioner Regulation Agency and Office of the Health Ombudsman.
Claire is keenly interested in health and medical law. She has completed a Masters of Health and Medical Law at Melbourne University and has experience as a member of a human research ethics committee for a major Brisbane tertiary hospital.
Claire enjoys making a real difference to peoples' lives.
"My biggest motivator in my work is helping people and getting great outcomes for clients who really deserve it."
Before joining Hall Payne, Claire worked as Judge's Associate to His Honour Chief Justice de Jersey. Following that, she worked in commercial litigation at a corporate law firm.
Claire has also worked for various public and private sector organisations, including the former Commercial and Consumer Tribunal (now Queensland Civil and Administrative Tribunal (QCAT)).
Claire is a member of the Queensland Law Society. Outside of work, she enjoys spending time with her family.
Reviews for Hall Payne Brisbane
17 Sep 2021
Google
Karen J
Incredibly supportive, professional, competent and individualised services provided by this firm. I can't recommend them highly enough. Juliana and Linda M have provided invaluable support that went above and beyond while also providing me with the best representation I could hope for. Highly recommended
07 Sep 2021
Google
Gary B
When I had some difficulty with a work issue I had to use a Lawyer for the first time and was recommended Kris Birch was wonderful. She was honest and gave me the advice and spent time talking me through all the finer details of the issue.
Kris helped me get the best result and would definitely recommend Kris and if I need to, I would definitely use her legal brain again. Thank You Kris
31 Aug 2021
Google
Glenn H
5 star review
10 Aug 2021
Google
Joseph T
Leanne has helped my family and me through the AAT review. She has displayed professionalism in her work and always offered true and genuine advices. Her experiences with the AAT has also helped and guided us in many possible ways that you can imagine. It would be daunting without her assistance along the way. Great thank you to Leanne and her firm.
09 Jul 2021
Google
Matthew T
After injuring my back at work, Hall Payne Lawyers helped me to lodge two TPD claims with two different insurers; both claims were accepted and paid. Without their assistance, I do not believe either claim would have been successful.
When making a TPD claim, there are many pitfalls and traps for the uninitiated to fall into. Simple mistakes can lead to a claim being delayed or rejected. In my opinion, it really is worth paying for the assistance of an experienced professional (especially when their services are offered on a "no win, no fee" basis). Also, in light of the amount of work they put into my claims, I believe Hall Payne's professional fees were very reasonable.
I am highly satisfied with the assistance I received from Hall Payne Lawyers. I have no hesitation in recommending their services to anyone ill or injured who is considering lodging a TPD claim.
24 Jun 2021
Google
Michele T
The whole team at Hall Payne Lawyers were exceptional. From first enquirey, legal support and follow up, plus acounts. Jennifer was very helpful and gave me advice that resulted in a successfull outcome early in a dispute and helped avoid further heartache.
I would highly recommend their service as early as possible in any dispute to set you on the right path. Thankyou to the whole team.
19 Jun 2021
Google
Sophie P
I engaged Hall Payne Lawyers to represent me in my employment dispute. Ellie Bassingthwaite was faultless in her advice, her patience and her genuine care and concern for me as her client. I would have no hesitation in recommending Hall Payne or in using them again if I find myself in a similar situation.
16 Jun 2021
Google
Raelene S
Rating only - no comments
Recent Blogs by Claire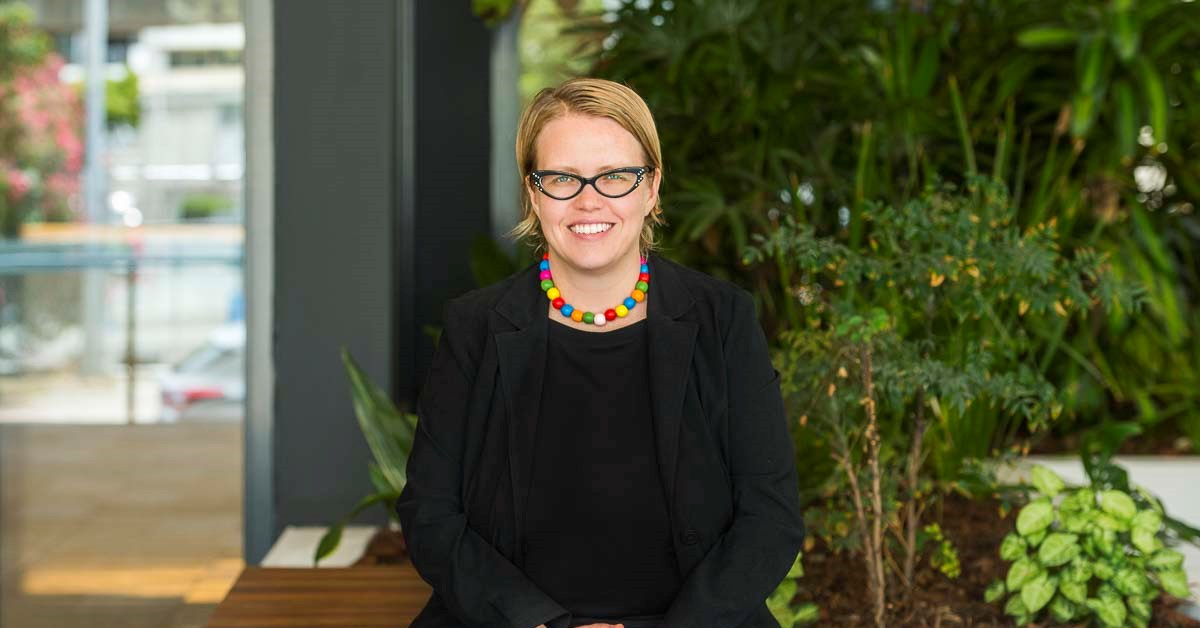 Immediate action against health practitioners
For health practitioners, facing the prospect of having immediate action taken against their professional registration can be one of the most stressful times in a health practitioner's professional career, and it can be difficult for health practitioners to determine who to turn to for assistance.