Claire Gabriel
Senior Associate
I enjoy getting great outcomes for clients who really deserve it.
In her work at Hall Payne, Claire Gabriel primarily helps members of the Queensland Nurses and Midwives' Union in professional regulatory matters with the Nursing and Midwifery Board of Australia, Australian Health Practitioner Regulation Agency and Office of the Health Ombudsman.
Claire is keenly interested in health and medical law. She has completed a Masters of Health and Medical Law at Melbourne University and has experience as a member of a human research ethics committee for a major Brisbane tertiary hospital.
Claire enjoys making a real difference to peoples' lives.
"My biggest motivator in my work is helping people and getting great outcomes for clients who really deserve it."
Before joining Hall Payne, Claire worked as Judge's Associate to His Honour Chief Justice de Jersey. Following that, she worked in commercial litigation at a corporate law firm.
Claire has also worked for various public and private sector organisations, including the former Commercial and Consumer Tribunal (now Queensland Civil and Administrative Tribunal (QCAT)).
Claire is a member of the Queensland Law Society. Outside of work, she enjoys spending time with her family.
Reviews for Hall Payne Brisbane
17 Jan 2022
Google
Robyn P
Thank you Jessica Hodge! What a superstar! My experience with Jessica and Hall Payne was at all times one of dealing with consummate professionals.
Jessica over delivered at every turn. She provided solid, pragmatic advice and is sharp as a tack! She saw me through to the Qld Industrial Relations Commission and with her impeccable guidance I received a positive outcome. More importantly to me, I felt validated and vindicated.
29 Nov 2021
Google
Kerry C
I had a complex employment matter that had to go initially to the Fair Work Commission. My lawyer Luke Tiley was in every sense awesome in his advocacy, swift & incisive in his response, professional and incredibly talented as an employment lawyer.
I would definitely recommend this firm, and especially Luke Tiley for any employment matter you may have. 5 stars plus.
16 Oct 2021
Facebook
Jason N
I had a tough case against opponents with much deeper pockets than myself. I contacted other law firms that you see advertising. They all said my case was either two difficult or I did not have a case at all. By chance Megan Stanley of Hall Payne solicitors was recommended. Megan looked at my case and said she would be happy to act for me. In the end I was awarded a favourable settlement. Megan and her team make you feel from the outset that she is a top level solicitor with a very capable team backing her. I would not hesitate to recommend Hall Payne to anyone. Thanks again for everything, job well done. Jason.
28 Sep 2021
Google
Tommy A
Thank you Cale Fryer and Hall Payne Lawyers for the professional service and getting a successful claim in 1st Queensland hard metal exposure. Regards, Tommy A
17 Sep 2021
Google
Karen J
Incredibly supportive, professional, competent and individualised services provided by this firm. I can't recommend them highly enough. Juliana and Linda M have provided invaluable support that went above and beyond while also providing me with the best representation I could hope for. Highly recommended
07 Sep 2021
Google
Gary B
When I had some difficulty with a work issue I had to use a Lawyer for the first time and was recommended Kris Birch was wonderful. She was honest and gave me the advice and spent time talking me through all the finer details of the issue.
Kris helped me get the best result and would definitely recommend Kris and if I need to, I would definitely use her legal brain again. Thank You Kris
31 Aug 2021
Google
Glenn H
5 star review
10 Aug 2021
Google
Joseph T
Leanne has helped my family and me through the AAT review. She has displayed professionalism in her work and always offered true and genuine advices. Her experiences with the AAT has also helped and guided us in many possible ways that you can imagine. It would be daunting without her assistance along the way. Great thank you to Leanne and her firm.
Recent Blogs by Claire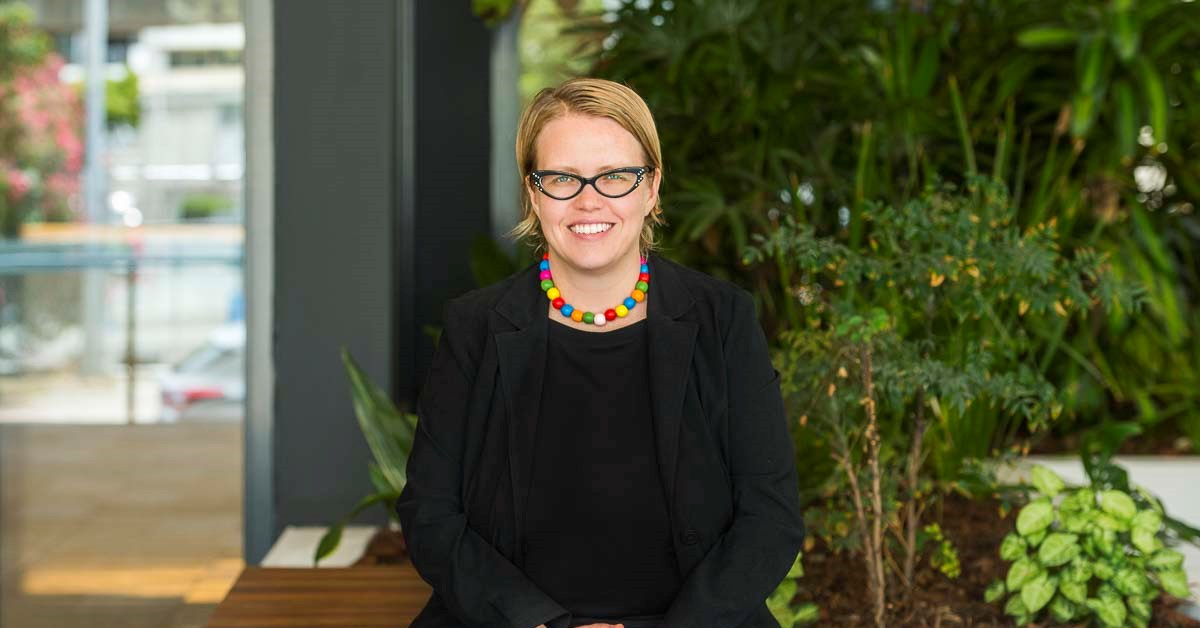 Immediate action against health practitioners
For health practitioners, facing the prospect of having immediate action taken against their professional registration can be one of the most stressful times in a health practitioner's professional career, and it can be difficult for health practitioners to determine who to turn to for assistance.