HPL named as Queensland's leading Employment lawyers for 5th year running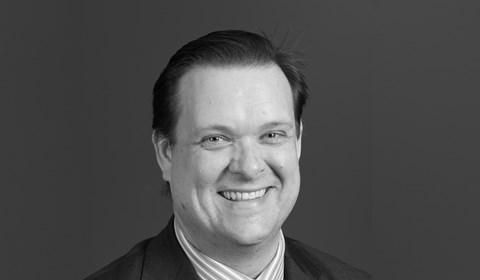 HPL Principals Luke Tiley and Luke Forsyth recognised as leading employment lawyers, while Hall Payne gets recognised as leading employment and IR law firm for the fifth year running by the prestigious Doyles guide.
Doyles guide is the definitive listing and commentary on Australia's leading law firms and lawyers. Earlier this week they released their list of top employment and industrial relations lawyers, and the leading employment law firms in Brisbane, with Hall Payne Lawyers featuring prominently in both.
Determined by a ranking system that analyses peer-based review and interviews with clients, peers and relevant industry bodies, the Doyles listings analyse the highest achievers across practice areas and location.
2016 sees HPL Principal Luke Forsyth listed as one of the leading lawyers in Employment and Industrial Relations in Queensland for the 3rd time, and a new entry by HPL Principal Luke Tiley. Tiley is the only new addition to the guide's collection of leading lawyers, with both Lukes being rated by their peers as being among the top 15 Employment and Industrial Relations lawyers in Queensland.
For the fifth year in a row, Hall Payne Lawyers has been named as one of the leading Employment and Industrial Relations law firms. This comes after a big year for the Employment and IR team at HPL, which saw two wins in the High Court as well as a number of key victories for clients in lower courts. This recognition follows on from the release of the Doyles guide leading workplace compensation lawyers and leading workplace compensation law firms lists, which recognised the work of HPL principals Cameron Hall and Linda Brangan and Hall Payne Lawyers late last year.

If you have an employment or industrial relations matter get help from the best. Contact HPL Directors Luke Forsyth and Luke Tiley on 1800 659 114 for a consultation today.
---