Win for QNMU members, Court finds no irregularity in ANMF election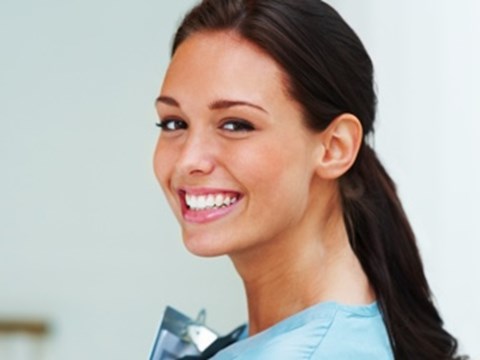 In a win for QNMU and ANMF members, the Federal Court has ruled there were no irregularities in the 2015 ANMF election for the position of Federal President and Federal Secretary.
Failed candidate Michael Clancy made allegations that the election was full of irregularities that affected the outcome and called for an inquiry into the results. Hall Payne represented the QNMU in those proceedings.
Amongst other things, Mr Clancy alleged that the ANMF had issued publications that favoured the incumbent. Justice Siopis found that there was no basis for that claim and that Mr Clancy had not established that the publications affected the result of the election, noting that Mr Clancy only received about 20% of the vote for Federal President and 34% for Federal Secretary.
Justice Siopis dismissed Mr Clancy's allegations that there had been a breach of the ANMF's rules and that the QNMU and ANMF had breached section 190 of the FW(RO) Act before concluding that Mr Clancy had failed to establish that there were any reasonable grounds for an inquiry into the election.
The decision upholds the result of the election and confirms the democratic mandate of the National President and National Secretary who members of the QNMU overwhelmingly supported.
Hall Payne Lawyers are experts in the area of Industrial Relations and associated litigation. If you require assistance with any associated IR issue and want to achieve the best possible outcome, we can help. Please contact Hall Payne Lawyers on 1800 659 114 or via our contact page.
---
This article relates to Australian law; either at a State or Federal level.
The information contained on this site is for general guidance only. No person should act or refrain from acting on the basis of such information. Appropriate professional advice should be sought based upon your particular circumstances. For further information, please do not hesitate to contact Hall Payne Lawyers.
---