Industrial Manslaughter – No One Is Above The Law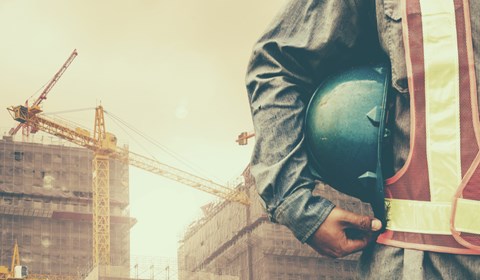 In a significant win for good sense and workers' protections, Queensland now has Industrial Manslaughter laws.
These laws are long over-due. Since November 2007 over 100 Queensland construction workers have died on the job. One of those killed was Jason Garrels. He was just 20 years old when he died at a construction site in Clermont in 2012. He had only been working there for nine days.
During a clean-up of the outdoor site, he was asked to move a switchboard box however its covering had slipped and the box came into contact with live wires. Jason was electrocuted and died.
The law is a deterrent designed to ensure that workers like Jason return home from work to their families. It does so by making it a prospective 20-year term of imprisonment for individuals and potential fines of up to $10 million for a corporation convicted of industrial manslaughter.
The legislation is also directed at senior executives of corporations who can now be the subject of the specific charge of industrial manslaughter if someone dies at their workplace as a result of negligence.
The penalties will serve as a deterrent to employers and contractors who are tempted to cut corners when it comes to safety in the workplace and to prevent those who do so from hiding behind a corporation.
The new Industrial Manslaughter Laws will ensure that Queensland's work, health, and safety framework is robust and operates as an effective deterrent to those who would choose to disregard safety at work.
Hall Payne Lawyers assisted in preparing submissions for these long over-due Industrial Manslaughter Laws.
For further information please contact Dale Blackmore on 1800 659 114.
---
This article relates to Australian law; either at a State or Federal level.
The information contained on this site is for general guidance only. No person should act or refrain from acting on the basis of such information. Appropriate professional advice should be sought based upon your particular circumstances. For further information, please do not hesitate to contact Hall Payne Lawyers.
---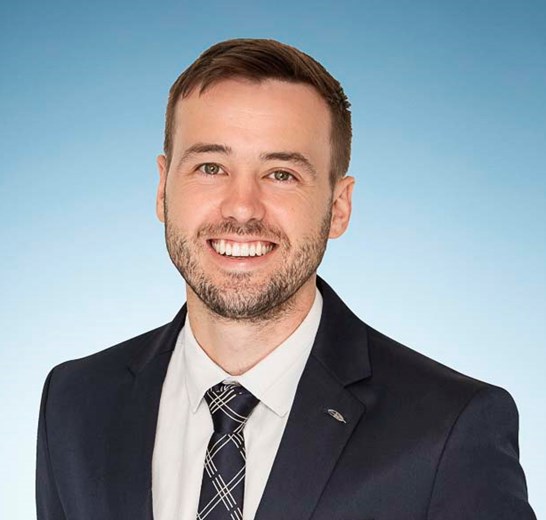 ---