Workplace entitlements based on length of service with your employer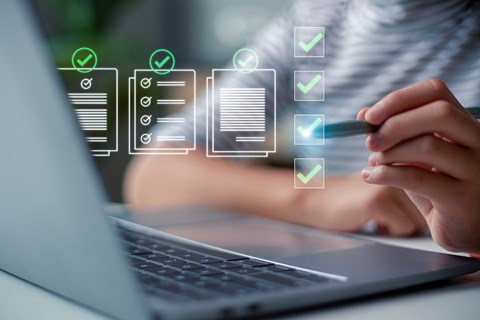 The length of time you spend employed by your employer is also known as your length of service. Your right to access certain entitlements in relation to your employment, and the size of those entitlements, can depend on your length of service with your employer.
In this blog, we will only explore entitlements related to length of service for national system employees under the Fair Work Act 2009 (Cth) ('the Act'). If you are not employed by a national system employer, the legislation that covers you will be different and will have a different definition for 'length of service'.
Who are national system employees?
National system employees are:
all employees in Victoria (with limited exceptions in relation to State public sector employees), the Northern Territory and the Australian Capital Territory;
all employees on Norfolk Island, the Territory of Christmas Island and the Territory of Cocos (Keeling) Islands;
those employed by private enterprise in New South Wales, Queensland, South Australia and Tasmania;
those employed by local government in Tasmania;
those employed by a constitutional corporation in Western Australia (including Pty Ltd companies) – this may include some local governments and authorities;
those employed by the Commonwealth or a Commonwealth authority; and
waterside employees, maritime employees or flight crew officers in interstate or overseas trade or commerce.
Considering absences from work when calculating length of service
When we talk about length of 'service' related to the various workplace entitlements, we are generally talking about 'continuous service', which is a period of unbroken service with the one employer.
When calculating your length of service, you will need to take into consideration any absences. Regardless of the type of workplace entitlement related to your length of service, you may not include any period of unauthorised absence when calculating your continuous service period. In other words, if you are absent from work without approval, you cannot count that time as service, even though you may still be employed with the same employer.
Whether authorised unpaid leave counts as service will depend on the type of entitlement you are seeking. Your length of service is counted one way for your access to parental leave, flexible working arrangements and the amount of notice period required should your employment end (eg, by resignation, dismissal or redundancy), and another way for other entitlements.
Length of service calculations for parental leave and flexible working arrangements
Your entitlement to parental leave and your right to request flexible working arrangements are dependent on you completing one year of continuous service with your employer. This includes casual employees who have been employed on a regular and systematic basis for a 12-month period.
For casual employees seeking parental leave entitlements, they must also have a reasonable expectation of continuing work with the employer on a regular and systematic basis had it not been for the birth or adoption of a child.
When counting length of service for entitlements to parental leave and flexible working arrangements, you should include any periods of unpaid leave that you have taken with the approval of your employer.
Examples of authorised absences when calculating length of service
When calculating length of service for certain entitlements, you can include the following when authorised by your employer:
Employer lockouts;
Unpaid annual leave;
Unpaid sick/carer's leave;
Unpaid bereavement leave;
Study leave;
Attending off-site conferences, etc.
Notably, the above examples are relative to entitlements to parental leave, flexible working arrangements and notice periods (see below) but not, for example, for the accrual of annual leave entitlements.
You can learn more detailed information about all your rights and entitlements for parental leave in our earlier blog, "Parental leave entitlements in Australia".
Length of service when calculating notice periods
The amount of notice (or pay in lieu of notice) that you are entitled to at the end of your employment is dependent on your length of service. The Act sets out the minimum notice periods:
1 year or less of continuous service: 1 weeks' notice
More than 1 year and up to 3 years continuous service: 2 weeks' notice
More than 3 years and up to 5 years continuous service: 3 weeks' notice
More than 5 years continuous service; 4 weeks' notice
An additional week is payable if you are over the age of 45 and have completed at least two years of continuous service.
You may include periods of authorised but unpaid leave when determining your notice period, as above.
Other workplace entitlements related to length of service
Other workplace entitlements that are connected to your length of service include, for example:
your entitlement to apply for unfair dismissal;
your redundancy entitlement; and
how much annual leave or personal leave you have accrued.
For these types of rights and entitlements under the Act, you may only include certain kinds of authorised unpaid absence in your calculations:
If you are stood down without pay in accordance with your enterprise agreement or contract of employment; and
If you are on community service leave.
Any period of paid leave will still be counted when calculating your length of service.
Examples of determining paid absences for other entitlements
If you are unable to work because of a workplace injury and you are receiving worker's compensation payments, this might still count as a paid absence. It will depend on the worker's compensation legislation in your state or territory.
If you are absent from work and you are receiving another kind of payment, such as motor vehicle accident compensation, or income protection insurance payments, this will be considered an unpaid absence. As there is no obligation for your employer to pay you under these circumstances, this type of absence will not count as service for this definition.
Calculating your entitlement to long service leave
Your entitlement to long service leave is based on your length of service, however, the entitlements are found in the legislation of each state and territory, rather than the Act.
The way your long service leave is calculated, or the periods that will be excluded from your service, will depend on the legislation of the state or territory where you are employed.
Get help from an employment lawyer
As you can see, calculating length of service to determine access to various workplace rights and entitlements can be confusing and complicated. If you believe your length of service has been miscalculated or you have been wrongly denied access to an entitlement, you should seek legal advice.
Our award-winning employment lawyers can assist you with any issues you are having in relation to length of service calculations and ensure you receive all the rights and entitlements you deserve.
Contacting Hall Payne Lawyers
You can contact us by phone or email to arrange your consultation; either face-to-face at one of our offices, by telephone or by videoconference consultation.
Phone: 1800 659 114
Email: general@hallpayne.com.au
---
This article relates to Australian law; either at a State or Federal level.
The information contained on this site is for general guidance only. No person should act or refrain from acting on the basis of such information. Appropriate professional advice should be sought based upon your particular circumstances. For further information, please do not hesitate to contact Hall Payne Lawyers.
---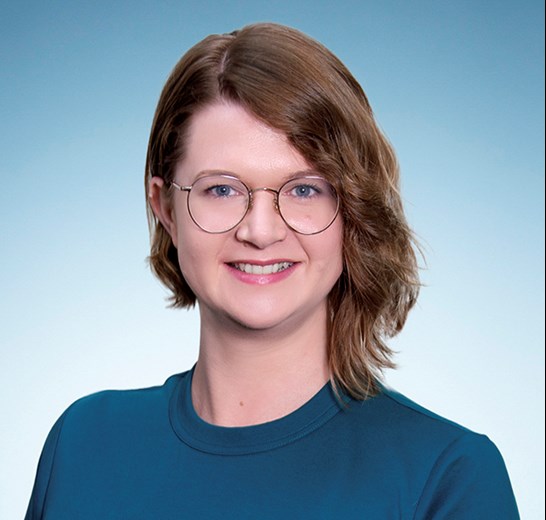 ---