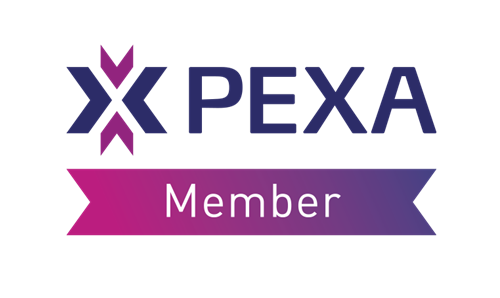 Conveyancing is the legal transfer of a property's title from the seller to the buyer.  It includes the contract, preparation of related documents where necessary; like a mortgage and settlement.
Buying or selling property is a time when mistakes, such as missing a contract deadline or failing to make appropriate adjustments at settlement, can be very costly.
Hall Payne's expert property law team aim to take the stress out of the experience by ensuring your financial interests are protected. Our lawyers will guide you through your purchase or sale with prompt, direct and down-to-earth advice.
We provide conveyancing and property services in Queensland only.
We are also subscribers to PEXA; Australia's online settlement and lodgement platform designed to provide security, flexibility and certainty for your property transactions.
We are experienced in:
commercial, retail, industrial and residential transactions;
building and development;
mortgages and mortgagee sales;
body corporate matters;
advice, negotiation and representation for lessors and lessees.
We offer fixed-rate conveyancing fees and obligation-free quotes.
Can I do my own conveyancing?
Buying or selling property will be one of the more significant transactions you will make in your life. While significant and exciting, buying or selling can be stressful and mistakes costly and time-consuming. Mistakes also often lead to the need to seek professional legal advice which can cost as much as, or more, than the original conveyancing charges you sought to avoid.
Our property law team are experts in their field and will work with you to ensure your interests are protected throughout the conveyancing process.
While it's possible to do your own conveyancing, where the stakes are high the risk is too.
Our lawyers will identify issues that may be relevant to you in your sale, purchase or lease and will advise you of ways to protect your interests before you enter into a legally enforceable document.
If you want more comprehensive advice and a more thorough understanding of property law, we recommend seeking legal advice from a qualified lawyer.
If you're worried about the cost of this, don't be. We offer fixed rate conveyancing fees and an obligation-free quote so you can have the confidence about the level of service you'll receive without worrying about it breaking the bank.
---
Our Conveyancing and Property Law Team