Alexandra Rogers
Paralegal
Alexandra is a paralegal in our NSW office, having commenced with Hall Payne Lawyers personal injury team in 2019.
Alexandra has worked in various roles as a legal professional for over three decades including:
legal secretary;
workflow manager; and
Her extensive experience has taught her that no matter how big or small a case may be, the standard of client care should never waiver and always be at a consistently high level.
For a client, the compensation process can be complex and take a toll not only on their physical health but their mental health as well. Alex believes that a big part of her job is to ease the burden by keeping the client informed throughout the claim process and explain the situation in a way that's clear and easy to understand and to also provide empathetic support during a difficult time.
Her father was a barrister and her mother was a legal secretary and as a result she has grown up with law in her blood.
To see a claim right through to the end and know that she has played a part in a client's recovery back to physical and/or mental health is very satisfying. That is why she has chosen to work in personal injury for many years.
When Alexandra isn't working, she enjoys spending time with her son, reading, listening to music and enjoying the company of her horses and pets.
Reviews for Hall Payne Sydney
20 Jun 2022
Google
Judy M
Hall Payne Lawyers are fantastic very helpful and understanding of your situation. I give them the biggest 👏👏.
14 Apr 2022
Google
Khanh N
I have received great advice and support from my lawyer and he responds quickly. Joe. K is the guy to go. Worth the money
21 Jan 2022
Google
Sharron T
The staff at Hall Payne Lawyers were always helpful by explaining the details and making me feel comfortable with all the legal terminology.
I would highly recommend Hall Payne Lawyers for great service and outcome. Thank you to the team.
13 Dec 2021
Google
Mario C
I had the best experience, was represented by an incredible Solicitor, Baiba Thomas. Baiba and her team worked extremely hard to ensure I would get the justice deserved.
I wish to thank immensely Baiba, Alexandra, Esra and top Knotch Barrister Mr J Trainer.
I highly recommend Hall Payne Lawyers.
23 Sep 2021
Email
Anonymous
A Big thank you to Hall Payne Lawyers for every ounce of assistance that was given to me to get my workplace injury sorted out after a long and nightmarish time. it was a very difficult and bumpy ride along the way but you guys stood by me and supported me all the way, explaining little legal matters that I never knew about.
Craig Joshua it was such a great experience working this case with you and to all the legal assistants, legal personnel and specialist  that have been involve through the entire process I really appreciate it. Can't thank you enough. This Hall Payne Law firm is EXEMPLARY.
As always THANK YOU.
Name supplied for anonymous publication
05 Aug 2021
Google
Anne R
I had the pleasure of working with Craig Joshua to help me with my fairly complicated workers compensation matter, and I do not think I could have found better support during this difficult time for me. Craig not only put together a watertight case, but he was always there when I had a question and took me patiently through the whole process from start to finish. On top of that, he went above and beyond by giving me advice how my claim would affect other proceedings and vice versa, which I am grateful for. The icing on the cake was of course the big win at the end!
30 Apr 2021
Google
Angela H
I couldn't have asked for more, Baiba was so supportive and always kept me updated and well informed.I would highly recommend her to anyone.
28 Apr 2021
google
Joseph A
Brooke, Alexandra and Baiba have been an amazing support and an absolute God send during a really challenging and difficult time and through the process.
Recent Blogs by Alexandra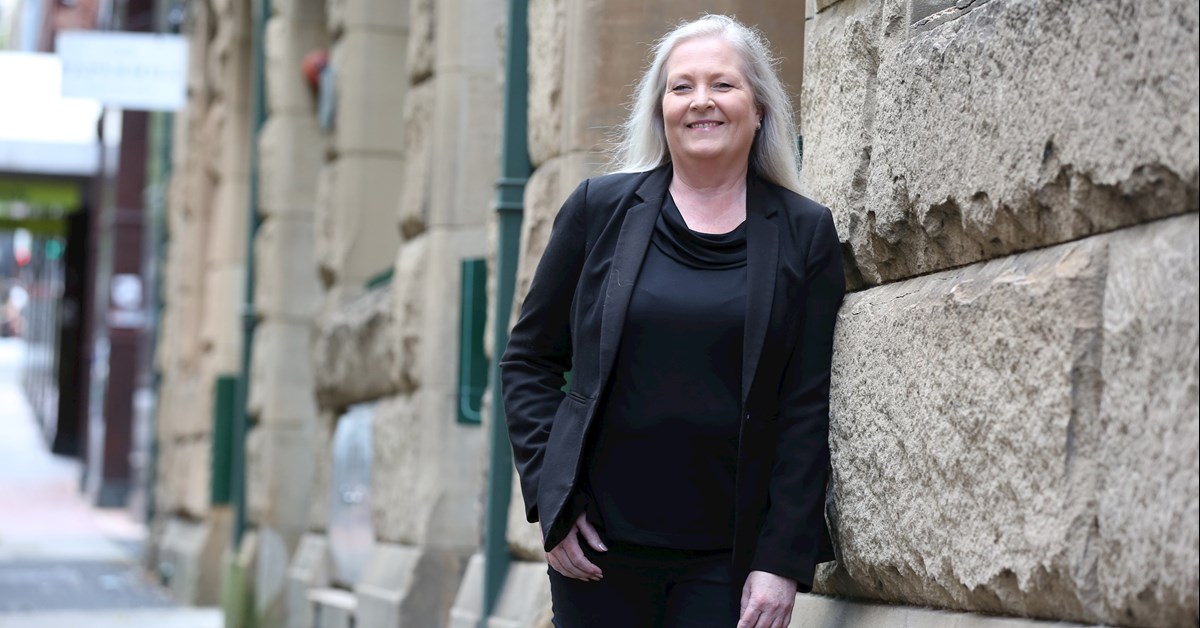 Can my social media posts affect my personal injury claim?
If you're in receipt of compensation or benefits as a result of a personal injury, your online behaviour, including your behaviour on social media platforms, can have an impact on how your claim is assessed by the insurance company.