James Lauchland
Associate
As an employment and industrial relations lawyer based in our Melbourne office, James has over a decade of experience representing the interests of workers and union members. He has significant experience in both the Fair Work Commission and Federal Circuit Court.
James completed his undergraduate legal studies at the Australian National University and has a Masters degree in Law from the University of Melbourne. He has also been admitted to both the Supreme Court of Victoria and the High Court of Australia.
James is able to combine his strong understanding of employment law with a practical appreciation of the nuances of industrial relations.
Before joining Hall Payne, James worked for the Australian Federation of Air Pilots (AFAP) and Professionals Australia (formerly APESMA) and is a proud union member.
One of his most memorable experiences was his involvement in a case before the High Court, Regional Express Holdings Limited v Australian Federation of Air Pilots, where the court established there is no need to identify union members in certain types of proceedings under the Fair Work Act. This outcome is particularly important for groups of workers who feel threatened by their employer and therefore wish to remain anonymous.
Outside work, James has a keen interest in AFL, music and politics.
Recent Blogs by James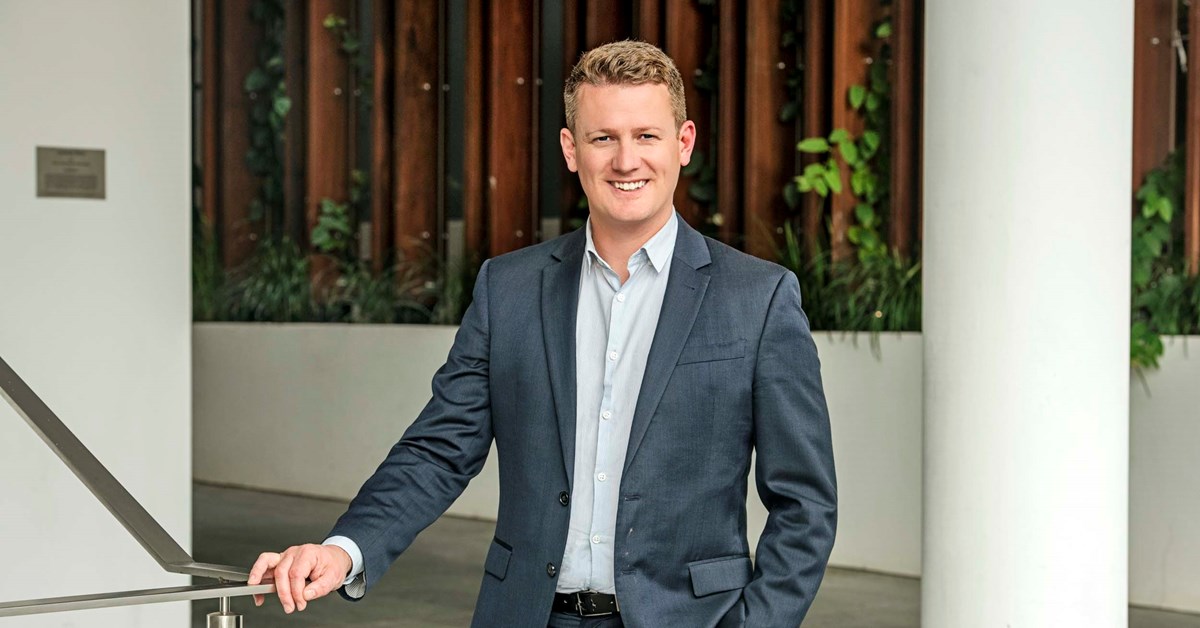 Am I being bullied or is it reasonable management action?
The workplace can be an environment of stress for some workers. Although they may feel their manager is bullying them, it may actually be 'reasonable management action being carried out in a reasonable manner'. Find out the difference.