Linda McEnery is an expert in personal compensation law, recognised by Doyle's Guide as one of Brisbane's leading compensation lawyers.
Linda McEnery is a Principal in Hall Payne's Brisbane office, working in the personal injury law team. She is admitted to both the Supreme Court of Queensland and the High Court of Australia.
Linda is a lawyer with expertise in all areas of personal compensation litigation and is recognised by Doyle's Guide as one of Brisbane's leading compensation lawyers.
Linda joined Hall Payne Lawyers in 2004 and has extensive experience in personal compensation litigation. Her legal representation is regularly sought by clients in the Queensland Supreme and District Courts, the Queensland Industrial Relations Commission, and the Industrial Magistrates Court. 
Linda regularly advises on workplace health and safety and work injury matters representing plaintiffs in work injury compensation litigation across a broad range of industries.
"I am focused on achieving legal outcomes that make a positive impact to the lives of clients adversely impacted by injury and loss."
Linda regularly appears at settlement conferences and mediations and is committed to negotiating appropriate and fair settlements out of court.
Reviews for Hall Payne Brisbane
30 Nov 2023
Google
Tracy N
Excellent lawyers, would recommend these lawyers to anyone and everyone. Great communication between them and their clients. Excellent work 👏 thank you for working with us 😊
02 Nov 2023
Google
Irina O
Hall Payne Lawyers are a guiding light when you have to deal with a difficult situation such as the loss of a loved one. Philip and Tammy did an amazing job organising our late father's estate for us.
Thank you so much for all of your hard work. We highly recommend Hall Payne Lawyers.
28 Sep 2023
Google
Louis A
I recently requested legal advice and representation from Hall Payne Lawyers and was fortunate to have Philip Anthony representing my case. The whole experience with HPL was very positive, incl. good communication, competitive legal fees and overall a very good result after proceedings were completed.
Philip Anthony is a professional and highly experienced solicitor and is a valuable member of the HPL team. I am confident in recommending him, without hesitation.
I am very impressed with Hall Payne Lawyers performance and qualifications. They have helped me in two cases.
First one was a serious issue at work, which may have been resulted in redundancy. It was overruled in a proper way.
Second time I asked for assistance with the Workplace COVID Vaxx mandates, holding a legitimate vaccine exemption. I am still not fully vaccinated (one dose only) and yet I maintained my employment in a Healthcare setting visiting and servicing labs and hospitals as a service engineer across QLD.
Hall Payne lawyers are not the cheapest ones but I am very happy with the outcomes and it is totally worth it! Highly recommend and appreciate their legal advice. Thanks a lot.
11 Aug 2023
Google
Mahdiyeh A
5-star rating  
09 Aug 2023
Email
Anonymous
It was a great pleasure for me to have Jennifer and dear Ms Virne as my Lawyers in this process.
I would like to express my most sincere gratitude to you and dear Juliana as my esteemed lawyers.
I wish all the best for you.
19 Jul 2023
Google
Mark P
I have found HPL to be a thoroughly professional and considerate legal firm to deal with. They listen and they support your needs with empathy and prowess. Highly recommended.
13 Jul 2023
Google
Harley M
Kris Birch and the team at Hall Payne Lawyers were amazing when I required their services for a stressfull employment matter recently.
Kris and Maddy were down to earth, a wealth of knowlege and very attentive to the details that gave me the trust and confidence in Kris that ultimately ended with her dominating the proceedings in impressive fashion.
Thanks again Kris and the team at Hall Payne Lawyers for the great result 👍 👏
Recent Blogs by Linda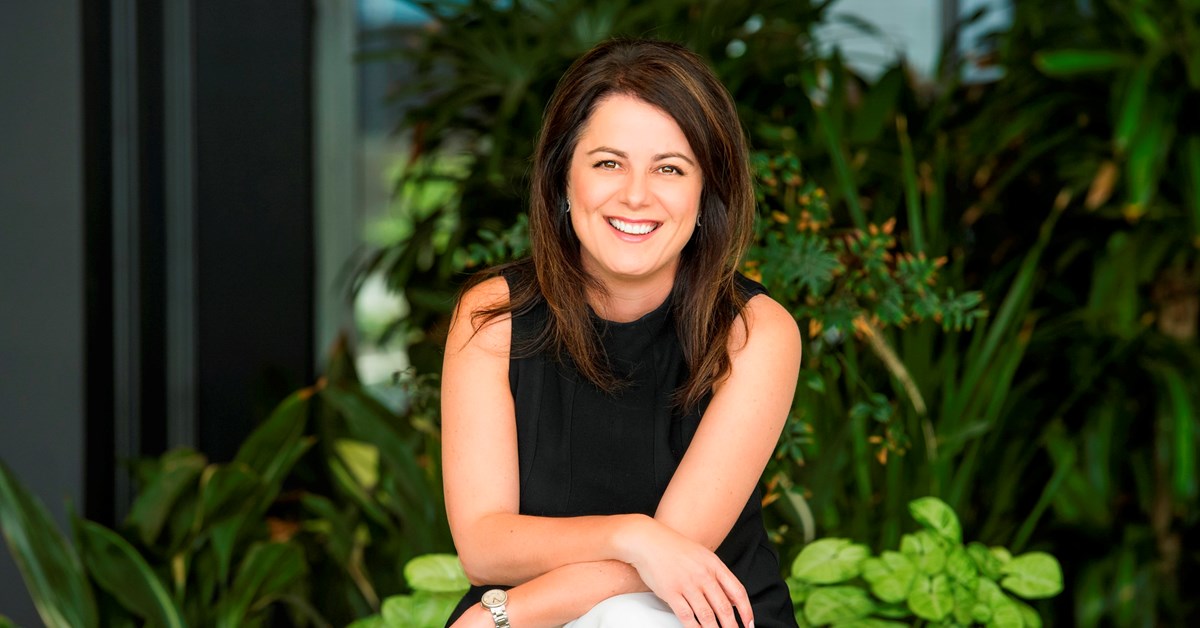 COVID-19 and Workers' Compensation
If in the course of your employment, you are exposed to persons who have contracted or have been exposed to COVID-19 and you are subsequently diagnosed with Covid-19, you may be entitled to workers' compensation.