Linda McEnery is an expert in personal compensation law, recognised by Doyle's Guide as one of Brisbane's leading compensation lawyers.
Hall Payne Principal Linda McEnery is a lawyer with expertise in all areas of personal compensation litigation and is recognised by Doyle's Guide as one of Brisbane's leading compensation lawyers.
Her legal representation has been sought for clients in the Queensland District and Supreme Courts, the Queensland Industrial Relations Commission and the Industrial Magistrates Court.
"I enjoy the complexity of medicine and the law," says Linda.
"I like helping people who may not otherwise have access to a legal system to ensure they're adequately compensated."
Linda regularly appears at settlement conferences and mediations and also accompanies plaintiffs to Medical Assessment Tribunals.
Linda is admitted to practise in the Queensland Supreme Court and the High Court of Australia. She is a member of the Queensland Law Society, the Australian Lawyers Alliance and the Women Lawyers Association of Queensland.
In her spare time, she enjoys cooking, travel and the company of her family.
Reviews for Hall Payne Brisbane
09 Jul 2021
Google
Matthew T
After injuring my back at work, Hall Payne Lawyers helped me to lodge two TPD claims with two different insurers; both claims were accepted and paid. Without their assistance, I do not believe either claim would have been successful.
When making a TPD claim, there are many pitfalls and traps for the uninitiated to fall into. Simple mistakes can lead to a claim being delayed or rejected. In my opinion, it really is worth paying for the assistance of an experienced professional (especially when their services are offered on a "no win, no fee" basis). Also, in light of the amount of work they put into my claims, I believe Hall Payne's professional fees were very reasonable.
I am highly satisfied with the assistance I received from Hall Payne Lawyers. I have no hesitation in recommending their services to anyone ill or injured who is considering lodging a TPD claim.
24 Jun 2021
Google
Michele T
The whole team at Hall Payne Lawyers were exceptional. From first enquirey, legal support and follow up, plus acounts. Jennifer was very helpful and gave me advice that resulted in a successfull outcome early in a dispute and helped avoid further heartache.
I would highly recommend their service as early as possible in any dispute to set you on the right path. Thankyou to the whole team.
19 Jun 2021
Google
Sophie P
I engaged Hall Payne Lawyers to represent me in my employment dispute. Ellie Bassingthwaite was faultless in her advice, her patience and her genuine care and concern for me as her client. I would have no hesitation in recommending Hall Payne or in using them again if I find myself in a similar situation.
16 Jun 2021
Google
Raelene S
Rating only - no comments
20 May 2021
Google
Amon E
Working with Claire Gabriel was stress free and all Hall Payne Lawyers staff are very responsive when you need them. Thank you very much for your support and keep it up.
01 May 2021
Google
Tamara P
This firm represented my partner after an accident. Cale is not only great at what he does, but a down to earth good guy. If the need ever arises I would definitely use their services again. Highly recommend.
31 Mar 2021
Google
Layla T
Fantastic; I could not speak highly enough professional, quick and honest, kept me informed every step of the way.
20 Mar 2021
Google
Kerri S
Thankyou to both Cale Fryer and Jaclyn Green for their thorough diligence and professional work. They both consulted with me on the specifics of what is to be expected and guided me through an ordeal that was not a comfortable experience, by doing this it made the ordeal manageable. I found them to be educational but approachable. Direct but kind. Driven but tolerant and patient through my hard times. I would recommend both Cale and Jaclyn to other individuals who are having Social Injustice matters or that may be in need of a genuinely professional Solicitor. Thankyou very much Kerri
Recent Blogs by Linda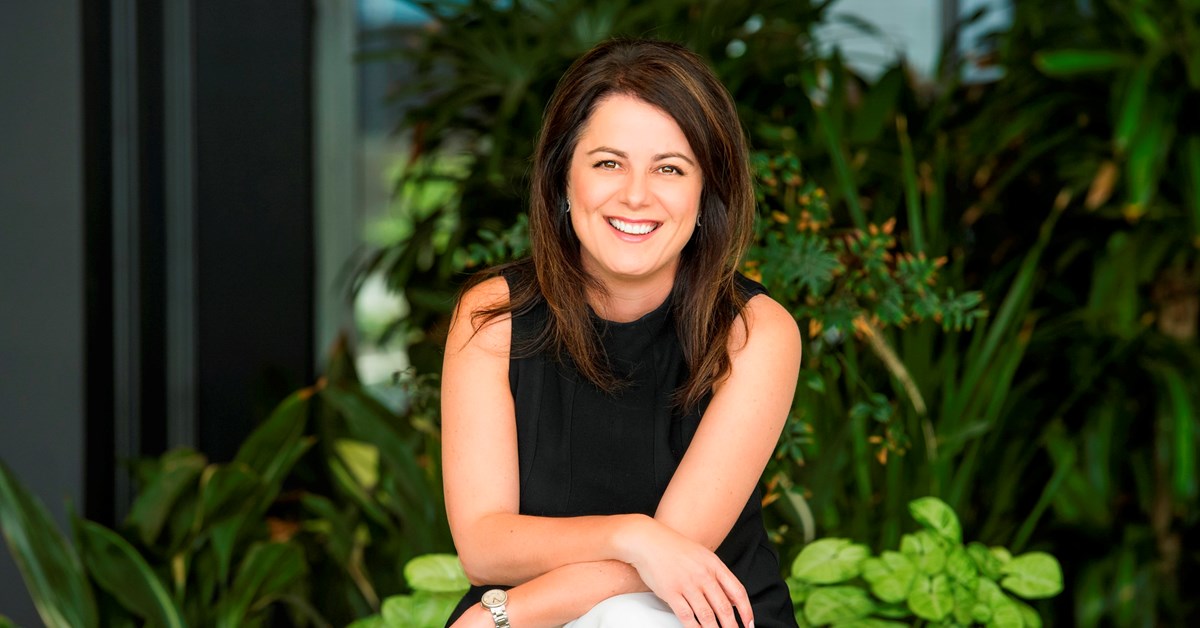 COVID-19 and Workers' Compensation
If in the course of your employment, you are exposed to persons who have contracted or have been exposed to COVID-19 and you are subsequently diagnosed with Covid-19, you may be entitled to workers' compensation.