Linda McEnery is an expert in personal compensation law, recognised by Doyle's Guide as one of Brisbane's leading compensation lawyers.
Hall Payne Principal Linda McEnery is a lawyer with expertise in all areas of personal compensation litigation and is recognised by Doyle's Guide as one of Brisbane's leading compensation lawyers.
Her legal representation has been sought for clients in the Queensland District and Supreme Courts, the Queensland Industrial Relations Commission and the Industrial Magistrates Court.
"I enjoy the complexity of medicine and the law," says Linda.
"I like helping people who may not otherwise have access to a legal system to ensure they're adequately compensated."
Linda regularly appears at settlement conferences and mediations and also accompanies plaintiffs to Medical Assessment Tribunals.
Linda is admitted to practise in the Queensland Supreme Court and the High Court of Australia. She is a member of the Queensland Law Society, the Australian Lawyers Alliance and the Women Lawyers Association of Queensland.
In her spare time, she enjoys cooking, travel and the company of her family.
Reviews for Hall Payne Brisbane
In my late 30's self employed professional, I fell from grace, bankrupt, lost my health, my career and my marriage. Hall Payne was the shining light for me through these very dark times, the better part of 5 years in which they took the helm and left no stone unturned.
The result: three successful claims (2TPD & 1IP) the best possible outcome and an absolutely outstanding law firm to deal with. Special thanks to Leanne: Her diligence to handle all the complexities that occurred along the way was infallible and I am forever grateful for her support. Highly Recommend ⭐️⭐️⭐️⭐️⭐️
19 May 2022
Google
Jillian F
5 star review
05 May 2022
Google
Roger K
I am very pleased to write a review for this firm. When you need help everything seems so complicated. These wonderful lawyers make you feel at ease with real advice from a caring base that is easy to understand. Professionals that care, that says it all.
20 Apr 2022
Facebook
Bronwen G
Alexander Williams dealt with my Work Place employment issue. He was extremely knowledgeable and professional and achieved the desired outcome
Thankyou!
If you want the best legal service, Kris Birch from Hall Payne is an absolute class act! She will not stop till she gets the best results for her clients. Thank you Kris and Hall Payne can't recommend enough!
29 Mar 2022
Google
Nikki D
Extremely professional. The expertise, knowledge and understanding shown by Megan and her team allowed for a smooth journey from beginning to the end. Wouldn't hesitate to recommend.
28 Mar 2022
Google
Kerri C
The care, professionalism and patience Megan and her team provided to me throughout the entire process was exceptional. As a survivor I would very highly recommend Megan, she was incredible. The amount I received far exceeded anything I thought was achievable.
19 Mar 2022
Google
Chris W
We have spoken to Seané Shalev a couple of times now and she has been excellent and extremely helpful,we definitely we be contacting her again for our next claim
Recent Blogs by Linda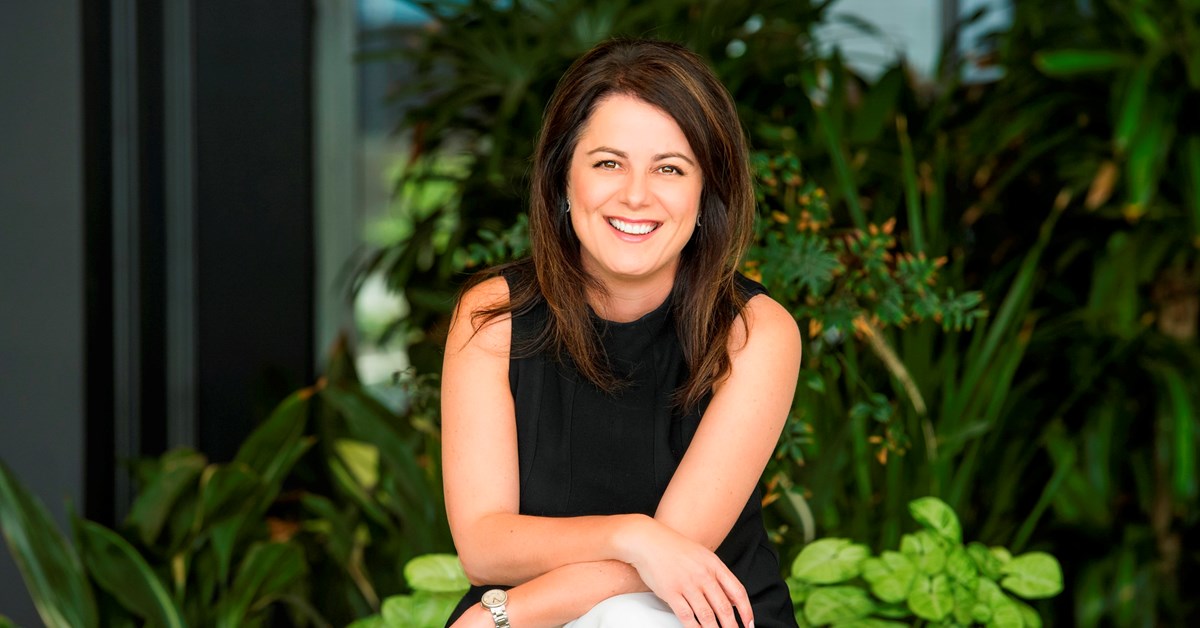 COVID-19 and Workers' Compensation
If in the course of your employment, you are exposed to persons who have contracted or have been exposed to COVID-19 and you are subsequently diagnosed with Covid-19, you may be entitled to workers' compensation.