Linda McEnery is an expert in personal compensation law, recognised by Doyle's Guide as one of Brisbane's leading compensation lawyers.
Hall Payne Principal Linda McEnery is a lawyer with expertise in all areas of personal compensation litigation and is recognised by Doyle's Guide as one of Brisbane's leading compensation lawyers.
Her legal representation has been sought for clients in the Queensland District and Supreme Courts, the Queensland Industrial Relations Commission and the Industrial Magistrates Court.
"I enjoy the complexity of medicine and the law," says Linda.
"I like helping people who may not otherwise have access to a legal system to ensure they're adequately compensated."
Linda regularly appears at settlement conferences and mediations and also accompanies plaintiffs to Medical Assessment Tribunals.
Linda is admitted to practise in the Queensland Supreme Court and the High Court of Australia. She is a member of the Queensland Law Society, the Australian Lawyers Alliance and the Women Lawyers Association of Queensland.
In her spare time, she enjoys cooking, travel and the company of her family.
Reviews for Hall Payne Brisbane
25 Feb 2021
Email
Kevin L
I would like to give Kris Birch and Sarah Cavanagh a '5 star review' based on their promptness and due diligence. Kris Birch's performance in court was outstanding and supplied me with the best outcome, if I could give a 12/10 I would. 
23 Feb 2021
Google
Suzanne W
What an amazing experience, with not only an amazing team but a sensational Lawyer. The Hall Payne Lawyers and especially Kalina were knowledgeable, informing and most importantly supportive. The response to my questions, and retrospectively nervous queries provided my with the ability to feel positive during this time. Highly recommended team.
15 Feb 2021
Google
Dana T
I engaged Hall Payne to provide advice on some questions I had regarding a contract and their service was prompt and helpful. Ellie was able to explain the scenarios and provide helpful advice to allow me to make an informed decision. Overall a very good experience. Would recommend to other people looking for support regarding employment contract advice.
15 Feb 2021
Google
Sandra B
5 stars - no comments
05 Feb 2021
Google
Norelle F
We had Alexander Williams as our Lawyer. He worked very hard for us to get a great result. We were more than happy with the way he kept us informed, his knowledge of dealing with our case. We know that we never would have received the result if it wasn't for him. Thank you Alex.
27 Jan 2021
Google
Robert S
16 Jan 2021
Google
Karen T
Kris is passionate about what she does, a realistic down to earth person who knows her job and how to do it. I would highly recommend Kris .
Cameron and the team in the South Brisbane practice were so professional and supportive in dealing with my matter. I highly recommend Hall Payne Lawyers for any one who values honest advice and a professional team around you.
Recent Blogs by Linda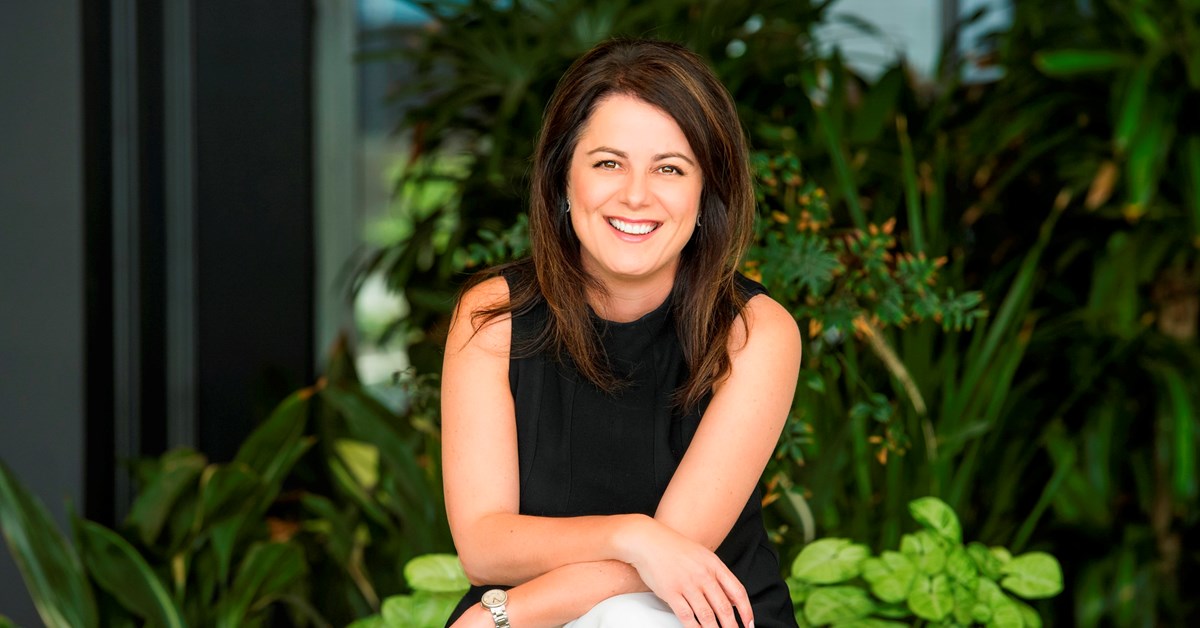 COVID-19 and Workers' Compensation
If in the course of your employment, you are exposed to persons who have contracted or have been exposed to COVID-19 and you are subsequently diagnosed with Covid-19, you may be entitled to workers' compensation.