Hall Payne appoints Cale Fryer Principal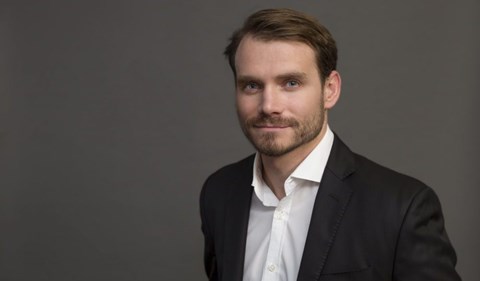 Hall Payne is thrilled to appoint Cale Fryer Principal of the firm.
Cale started with the firm as a law clerk in 2009, and has continued at Hall Payne since being admitted to practice in early 2010. During this time he has been an essential member of our personal injury and disability and superannuation teams, quickly working his way up to Senior Associate, and now Principal, through a driving passion to achieve strong outcomes for his clients.
With expertise in serious workplace, public liability, motor vehicle, disability insurance and superannuation injury claims, Cale's commitment to his clients, and finding solutions to complex legal problems, has seen him make a real difference to people's lives. An exceptional lawyer and a strong role model for others in the firm, as a Principal Cale hopes to continue to work with  his colleagues to develop and implement effective legal strategies, ensuring the best possible outcomes for clients.
HPL is delighted to welcome Cale to this leadership position within the firm, joining current Principals Cameron Hall and Linda Brangan, also in the areas of personal injury and disability and superannuation, and Principals in our industrial relations and employment area, John Payne, Luke Forsyth and Luke Tiley.
If you have a personal injury or disability and superannuation matter and need assistance, our lawyers can help. Contact us on 1800 659 114, or via our contact form today.
---