Bridge to Brisbane 2015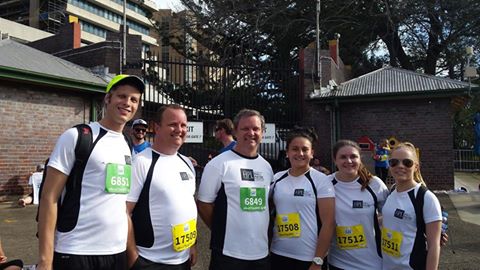 This year members of our team conquered the Bridge to Brisbane and had a blast doing it!
From L to R: Tully Stanley, Simon Hall, Cameron Hall, Annette Brander, Melissa Sharp & Krystal Savage. Also in the team but not pictured were Charles Massy & Ian Kelly.
---