WIN for ETU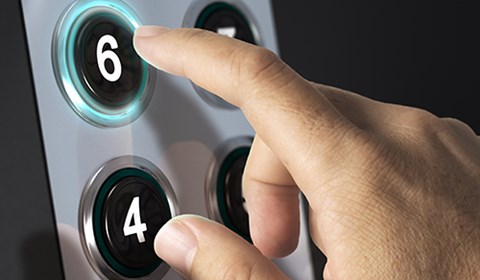 On 16 July 2014 Hall Payne Lawyers (HPL) obtained an order in favour of the CEPU against Thyssenkrupp Elevator Australia Pty Ltd (Thyssenkrupp). The Federal Circuit Court declared that Thyssenkrupp breached section 50 of the Fair Work Act 2009 (Cth) (the Act) and ordered Thyssenkrupp to pay a civil penalty of $15,300 to the CEPU.
The Court found that Thyssenkrupp breached clause 10 of the Thyssenkrupp enterprise agreement, and therefore section 50 of the Fair Work Act 2009 (Cth), by failing to consult with the CEPU and a CEPU member during an organisational restructure which resulted in the termination of the employment of the CEPU member, by way of redundancy.
The Court relevantly found that Thyssenkrupp's argument seemed not to recognise the important nature of the consultation right. The Court accepted that consultation is designed to assist management, not just employees and their unions.  The Court found that the CEPU and its member were denied the benefit of their right to be consulted and, in the case of the member, that right was irretrievably lost.
The Court found that a member of the senior management of Thyssenkrupp was involved in the breach.
The Court noted that consultation is designed to allow parties to an enterprise agreement to participate in a process to share ideas, suggestions and alternatives however no such opportunity was provided, in breach of the Act. The Court's decision underscores the need for employers to understand the content of the consultation obligation and the important right it conveys to both employers and employees. It is an important right which can be activated irrespective of how many persons are affected by the workplace change that the employer is seeking to implement.
Should you require advice on consultation, or enterprise agreement breaches generally, please contact HPL Senior Associate Luke Tiley on (07) 3017 2400.
---