A Position Description Doesn't Determine Union Membership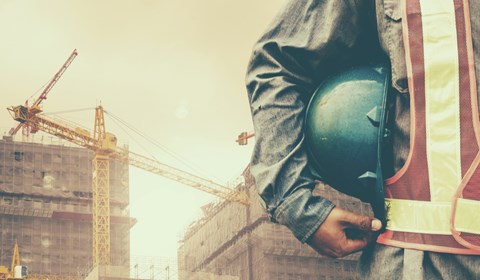 A recent full bench decision of the Fair Work Commission has determined that it is more than just a person's position description that determines a person's primary purpose of employment. The Full bench also stated that an employer couldn't argue that an employee is ineligible for union membership based on their position description.
Recently a local utility employer in Queensland argued that an employee was ineligible to be a member of the CFMEU, because, although he was specialised in what he did, the employer engaged him in a general role.
The CFMEU challenged the employer's positon arguing that the employee was specialised in what they did and so could be a member of their union. At first instance, the Fair Work Commission agreed that they could be a member of the CFMEU.
The first decision was appealed to the Full Bench of the Commission. The utility company said that an employee's position description determined their primary purpose of employment and that this was determinative of their eligibility to join their union and be represented by them. The Full Bench did not grant the appellants permission to appeal and said that the first decision did not contain any errors.
Will Ash from Hall Payne's Union Law represented the CFMEU.
"A position description is not determinative of the primary purpose for which an employee is employed. You need to look at what the person actually does," said Will
Will continued highlighting that an employee cannot simply issue generic position descriptions and then argue that employees are not entitled to be a member of a union based on the position description.
As home to some of Australia's leading employment law and professional discipline lawyers, Hall Payne can provide assistance with all employment and professional discipline issues. Contact Hall Payne on 1800 659 114 or via our contact page to speak to one of our experts today.
---
This article relates to Australian law; either at a State or Federal level.
The information contained on this site is for general guidance only. No person should act or refrain from acting on the basis of such information. Appropriate professional advice should be sought based upon your particular circumstances. For further information, please do not hesitate to contact Hall Payne Lawyers.
---