People first at Hall Payne Lawyers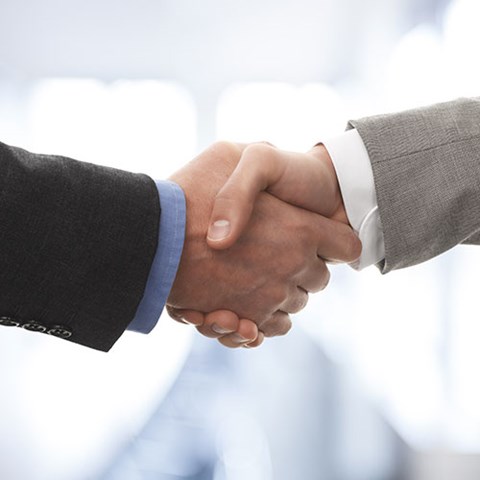 At Hall Payne Lawyers, our clients are our priority. We strive to ensure that our clients feel comfortable, confident and connected during their time with us.
We were so pleased to receive this letter from a recent client, as an acknowledgement of the ongoing efforts of our Sydney employment team. We're proud to see the recognition of Principal Joe Kennedy, recently named on the Doyle's List as a leading Sydney employment lawyer, solicitor Eliza Sarlos and team member Anita.
"Dear Eliza, Joe and Anita,
I write this to express to you my sincere gratitude and thanks for representing me on my recent court case. From our first telephone conversation, you showed great professionalism, demonstrating flexibility booking a time to conduct a telephone conversation that suited me and not having to attend your office. You listened to the facts and circumstances surrounding my case, instructing me as to what I needed to do to provide as much evidence as we could to prepare for the case. At no time were you ever judgmental of me and gave the reassurance I needed through your confidence with regards to my case.
Anita was truly wonderful in my contact with your office, friendly and punctual in any calls or inquiries I made to you both. I never had to wait long for replies, be it via telephone or email. I felt at ease when Joe has stepped in to assist when Eliza was on leave. Eliza my only regret is that I never got the opportunity to meet the three of you in person, as the case was dropped the day before my hearing.
I would not hesitate to use your firm, refer or highly recommend your services to anyone for whatever the reasons may be.
Once again, my heartfelt thanks for all the work you did.
Yours Sincerely
Darryl Jones "
If you have an employment law or industrial relations matter, Hall Payne's expert and award winning advice can help. Contact us via our contact page, or on 1800 659 114 for a consultation today.
---