Rogue Employer Gives Up Documents As Union Enforce Right Of Entry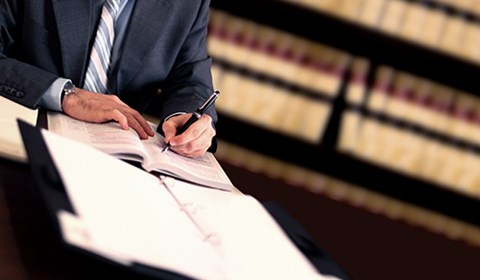 When a Union, our client, suspected contravention of the Fair Work Act 2009 (Cth) by the employer of some of its members we worked with them to enforce a right of entry and gain essential records for subsequent action.
The union tried to obtain certain time and wages records from an employer pursuant to an order from the Fair Work Commission, but the Employer repeatedly refused to provide the requested records, alleging that the Union's right of entry notices were not valid. Without obtaining these time and wages records through enforcement of the Right of Entry the Union could not investigate its suspicions.
The following month HPL commenced litigation on behalf of the Union in the Federal Court of Australia, alleging a breach of the general protections provisions. The matter was listed for an urgent trial. Two days after the Union's submissions and evidence were filed in the Court, the Employer agreed to promptly produce the requested documents, so that the proceeding could be discontinued. A large box containing the requested time and wages records were delivered to the Union shortly after and the litigation was discontinued by consent the next day.
The outcome here reinforces that Union rights of entry are serious matters that must be enforced. As a result of our expertise and prompt action, the Union was able to obtain the necessary documentation so as to continue its investigation and, it is hoped, commence relevant civil penalty litigation.
If you require assistance with a right of entry or any associated matter from HPL please contact HPL Principal Luke Tiley (Brisbane), HPL Associate Joseph Kennedy (Sydney) or HPL Associate William Ash (Hobart), all available on Free Call 1800 659 114.
---
This article relates to Australian law; either at a State or Federal level.
The information contained on this site is for general guidance only. No person should act or refrain from acting on the basis of such information. Appropriate professional advice should be sought based upon your particular circumstances. For further information, please do not hesitate to contact Hall Payne Lawyers.
---