Can my employer stand me down?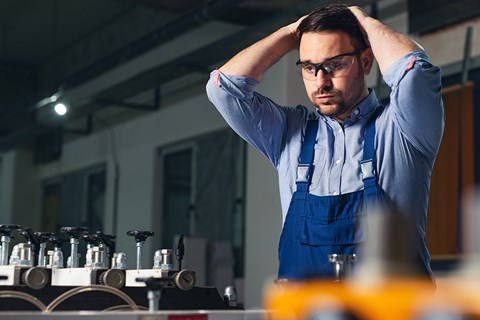 The current coronavirus pandemic, resulting in a significant loss of jobs and change to working conditions for many, has raised a number of questions related to employment law. In this article, we ask the question 'Can my employer stand me down?'
Depending on your job, the answer could be very different.
A note before we begin – the content of this article does not apply to casual employees or to independent contractors. Further, different considerations will apply to employees who are receiving JobKeeper payments through their employer.
---
This article relates to Australian law; either at a State or Federal level.
The information contained on this site is for general guidance only. No person should act or refrain from acting on the basis of such information. Appropriate professional advice should be sought based upon your particular circumstances. For further information, please do not hesitate to contact Hall Payne Lawyers.
---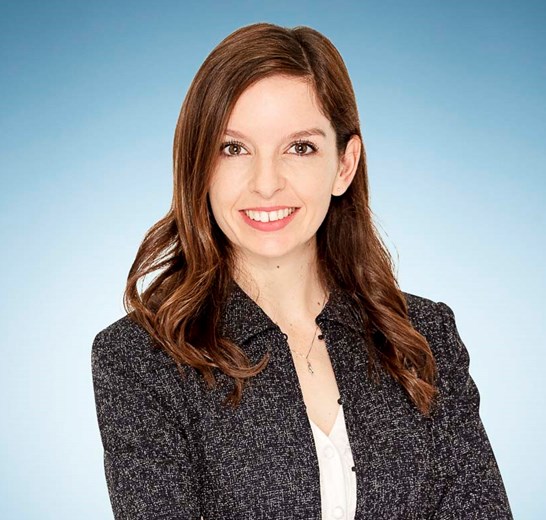 ---