Ben Dajkovich is a graduate at Hall Payne Lawyers, supporting our Employment and Industrial Law team.
He holds a Bachelor of Arts degree with majors in Philosophy and Socio-legal Studies. He is currently completing the Juris Doctor degree at the University of Sydney.
Ben's main legal interests are in labour and public law.
"Labour law governs our statutory rights to pay, holidays, safety at work, and contracts of employment. Though it is more than that. It is the body of law that protects our occupational interests by imposing upon us a series of obligations that we owe each other throughout our working lives.
For many, our occupation is a large part of how we understand ourselves. It can be how we identify ourselves to others. In this way, labour laws can prove critically important for our health, wellbeing, and dignity."
Ben is a member of:
the Australian Institute of Employment Rights; and
the Australian Labour Law Association.
While not working or studying, Ben likes to read.
Reviews for Hall Payne Sydney
18 Aug 2023
Google
Paul M
5-star rating
To Joe and Brooke 
After suffering a work place injury with my employer, one of the largest multi national companies in the world, didn't waste time in making life very difficult for me, started to attack my workplace rights as well as given me unreasonable directions. 
This is when I meet Joe Kennedy from Hall Payne. 
Joe was understanding and compassionate about my position but most importantly he was absolutely honest on where I was at. 
Over the next 3 years Joe helped me manoeuvre the many legal and industrial mine fields that was laid out before me. He always offered the best options. Joe  listened to my concerns and desired outcomes and set about achieving those for me. 
Personally I can't thank Joe enough for all the hard work he has done, no matter what time of day or night Joe would always reply to my messages, emails and calls and delivering the best possible outcome given the circumstances. 
Without Joe I wouldn't have stood a chance against the Goliath I worked for. Joe is most definitely the man to have in your corner. 
Thank you Brooke for all your help over the last few years too such a amazing firm.
Kind regards, Nadine
23 Feb 2023
Google
Mark D
I would highly recommend Tim and Luke at Hall Payne. Not only did they provide expert advice and representation, but were understanding of the emotional stress of the situation and showed genuine care and compassion.
I highly recommend Hall and Payne. Tim gave me sound, expert legal advice and the matter was settled very quickly with a positive outcome. The professional approach of all of the staff helped to expedite the outcome and to avoid the stress of a protracted process. Thank you to all involved.
17 Jan 2023
Google
Mike O
Excellent, valuable and prompt advice from Tim Grellman in the area of employment law. Thank you Tim.
I would highly recommend the team at Hall Payne Lawyers to support you and deal with those unreasonable non compete enforcement orders from the previous employer. Luke, Tim and the team are very thorough in their approach to keep you calm and optimistic of a favourable process. My advice is to be prepared to do some detailed work yourself to assist the team put together a rock solid case against these orders.
Hall Payne were referred to me after some serious searching....quoting "you want these guys in your corner" for these matters.
Very happy with their work and the outcome.
11 Nov 2022
Google
Edwin V
Hi; I was issued with a Court Attendance notice; so through my Union traffic fund was contacted with Hall Payne Lawyers to take over my case and had Time Grellman to represent me and take to Court;
From beginning Tim gave me confidence in communicating via email, phone calls and lately in person; all this communications were very satisfactory and answers professionally and right away, then the day in Court he look after me,
I am very happy with his professionalism and personality not to mention the outcome. Thanks Tim and Hall Payne Lawyers
09 Nov 2022
Google
Alex R
Excellent and professional service, very helpful and use your time and money respectfully and thoughtfully.
Recent Blogs by Ben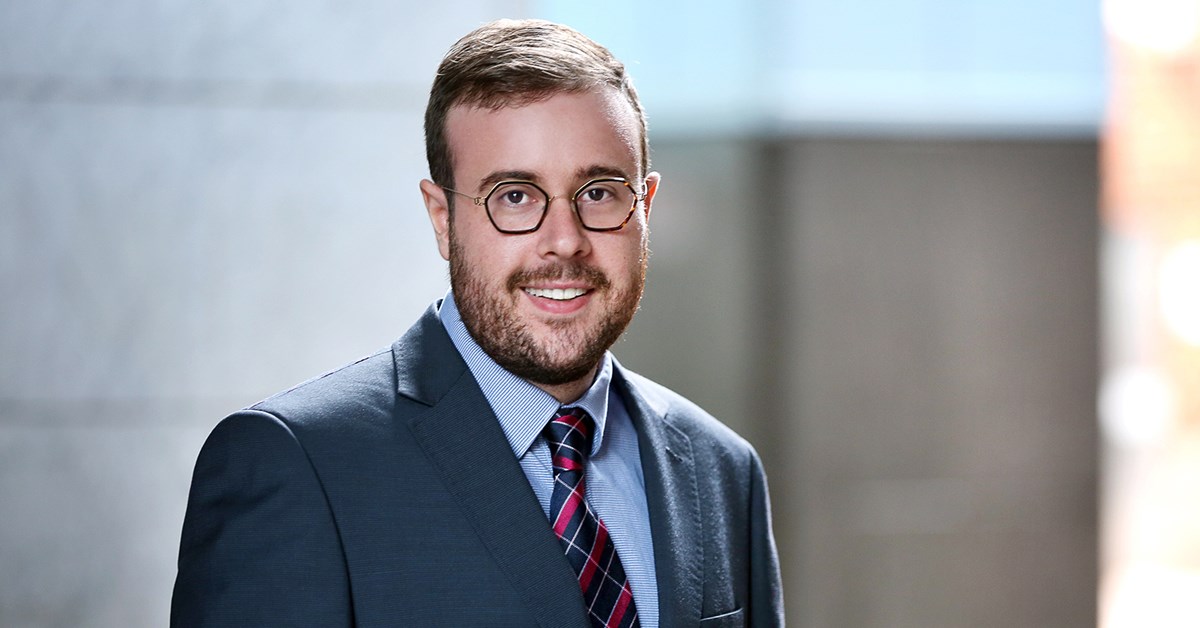 Fair Work Commission quashes sham enterprise agreement
In this case review, the Full Bench of the Fair Work Commission has demonstrated its ability, and willingness, to overturn agreements that fail to meet legal requirements and to ensure businesses and individuals who fail to comply with the law are held to account.