Can I claim more assets years after separation, divorce or property settlement?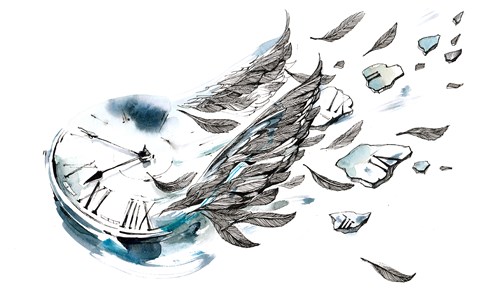 Property settlement in family law is often formalised through court orders or with a Binding Financial Agreement (BFA). BFA's are often colloquially referred to as prenuptial agreements although it should be noted that not all BFA's are, in fact, prenups. In this article, we look at what happens if you separate or divorce, finalise the division of your assets and then years later decide that you either want or need more from the property pool than you originally received.
The answer to this question depends on a variety of different circumstances.
1.  You have Family Court Orders for your financial and property matters
If you have already been through the Family Law Courts and have an Order for financial/property matters, it is highly unlikely that you will be granted leave (permission) to claim more money or assets years after your divorce or separation.
However, if you are able to prove that your partner did not disclose their true financial position frankly or there is a serious allegation of fraud or duress, then a court might grant you leave to make a further application. Any alleged fraud will need to be proven to the court.
Ultimately, however, it is extremely rare for a party to gain a significant amount more than what had already been ordered unless other substantial assets are discovered and considering the potential legal costs involved, this may end up being an empty victory.  
2.  You have a Binding Financial Agreement (BFA)
If you already have a Binding Financial Agreement (BFA), a court can set that agreement aside for a variety of reasons. The following are circumstances where a court may make an order to set aside a Binding Financial Agreement:
Misrepresentation or fraud;
Fraud against third parties;
Uncertainty and incompleteness;
Impracticality;
Unconscionable conduct, duress, undue influence; and/or
change of circumstances for the children.
If a court does set aside your financial agreement due to any of the above circumstances, this will allow you an opportunity to initiate fresh proceedings through the Family Law Courts and could see a different outcome with regard to the division of property.
3.  You do not have a Binding Financial Agreement or court order
If you have no BFA or court order for financial and property matters and you attempt to claim more assets or money years after separation, you must demonstrate to the court why you should be granted leave (permission) to make an application years after your divorce or separation.
You will be required to satisfy the court that you have a real possibility of success in making a property settlement claim and demonstrate that hardship would be caused if leave was not granted.
The court will then consider the following in exercising their discretion:
the length of delay and reasons for the delay;
the prejudice that could be caused to the other party;
the merits of your case; and
the degree of hardship caused if leave was not granted.
Time limits apply to property and financial matters in family law
It is important to note that strict time limits apply to applications to finalise property and financial matters in family law.  
For married couples, applications for property and financial matters must be commenced by filing in court within 12 months of finalising your divorce.
For de facto relationships, the Family Law Act allows a period of 2 years after the end of a relationship to file for property or financial application.
If you have missed these deadlines and there is no BFA in place, there is nothing to prevent you and your former partner from beginning negotiations with each other in an attempt to reach a financial agreement. It's worth noting, however, that since you are out of time, your former partner may or may not wish to enter into negotiations with you. Unfortunately, it is often in your former partner's best interests to not respond until you have obtained leave from the court to apply for a formal property settlement.
Get help?
If you've missed your deadlines for family law property settlement or you have any other issues related to your family law matter, please get in touch with a member of the Hall Payne Family Law team.
---
This article relates to Australian law; either at a State or Federal level.
The information contained on this site is for general guidance only. No person should act or refrain from acting on the basis of such information. Appropriate professional advice should be sought based upon your particular circumstances. For further information, please do not hesitate to contact Hall Payne Lawyers.
---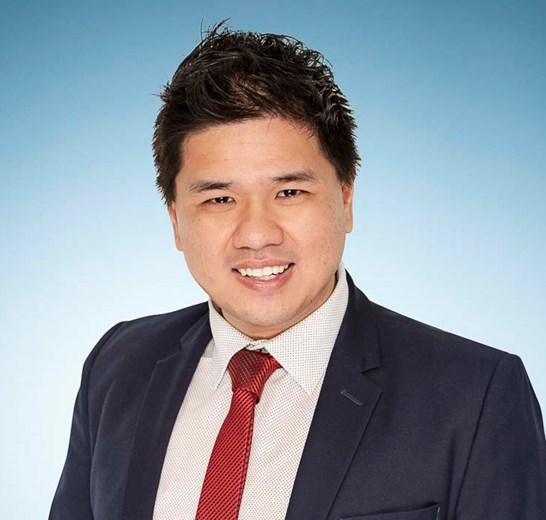 ---