Worker's compensation NSW – an employer must provide suitable duties for injured workers in certain circumstances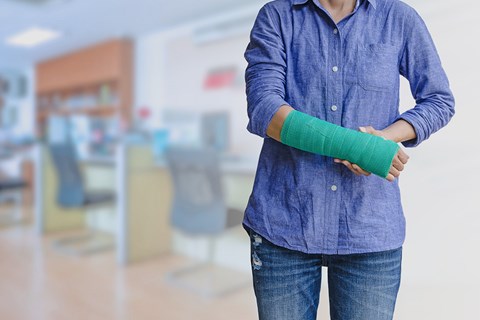 Workers who have an accepted workers compensation claim in NSW, generally assume that they will return to work on "suitable duties" when possible and then progress to pre-injury duties when medically cleared to do so. Research has indicated workers can experience a delayed recovery if there is any unnecessary delay in returning to work. With this is in mind, what happens if an employer won't provide an injured worker with suitable duties?
What are suitable duties?
Suitable duties are duties that take into account a worker's injury, their ongoing ability to perform tasks, and duties that are designed to facilitate the worker's return to work. When assessing what tasks to offer an injured worker returning to the workplace, the employer should consider, for example:
the opinion of treating doctors;
the worker's pre-injury duties;
an alteration to working hours including the time duties are performed and for what duration;
training opportunities;
duties appropriate to the worker's skills, education and training; and
any modified equipment that may assist.
What does the law say about the obligation to provide suitable duties?
Section 49 of Work Injury Management Act and Workers Compensation Act 1998 (NSW) ("the WIM Act") outlines that an employer must provide suitable work/duties for an employee who was injured.
This section goes further to state that the employer must, as reasonably practicable, provide duties that are the same, or equivalent to the employment that the worker was doing per-injury. However, this does not apply if the worker voluntarily left the employment or was terminated by the employer. It is important to note that it is an offence to dismiss a worker due to a work-related injury, within six months of them ceasing work due to that injury.
Role of the insurance company and the State Insurance Regulatory Authority (SIRA)
The insurer will assist with a worker's return to work by establishing an injury management program. The insurer will consult with the worker, the employer, SIRA and treating doctors.
SIRA is the government agency responsible for workers compensation. It deals with some types of complaints and attempts to resolve disputes between the insurer and/or the employer.
SIRA has provided a document titled "Guidelines for Workplace Return to Work Programs." These guidelines outline the obligations of all parties involved in the return to work process. Among other things, the guidelines state that employers must:
participate and cooperate in the establishment of an injury management plan for an injured worker and give effect to that plan at the workplace;
comply with obligations imposed on the employer in the injury management plan written by the insurer;
cooperate with the insurer in engaging assistance from a workplace rehab provider if workers face barriers in returning to work; and
cooperate with the insurer in providing retraining or different job opportunities to an injured worker who is unable to return to their pre-injury job.
Role of SafeWork NSW
SafeWork NSW is the state government organisation that assists with ensuring various Work Health and Safety procedures are maintained and followed.
SafeWork inspectors work within this organisation to ensure compliance with certain work health and safety procedures. SafeWork inspectors also have the responsibility of enforcing, where necessary, workers compensation laws in NSW.
As a result of the above, SafeWork inspectors can make a determination and issue notices to the employer to provide workers with suitable duties. In order for this determination to be made, the SafeWork inspector would need to be satisfied that the employer has followed correct protocols and has done what is reasonably practicable to provide the worker with suitable duties.
What if an employer fails to comply with Return to Work Guidelines?
In the event that an employer has not complied with any of the above guidelines, the first step an injured worker can take is to contact the insurer to ask whether they can assist with resolving the dispute. The insurer may be able to discuss the issue with the return to work coordinator and the employer. The insurer may also ask that an injury management consultant assist to help the worker and employer optimise both health and work outcomes.
If the worker believes the insurer has not been helpful in assisting them, the next step would be to proceed to raise the dispute with SIRA or SafeWork NSW. SIRA may be able to assist by contacting the employer and reviewing whether the employer can provide suitable duties to the worker.
Role of the Personal Injury Commission in relation to suitable duties
The Personal Injury Commission ("PIC") has been established in order to assist in resolving workers compensation disputes between workers, insurers, and/or employers. 
The PIC has the ability to deal with disputes under the WIM Act which includes issues with employers not providing suitable duties to a worker returning from an injury.
Proceedings in the PIC are lodged by way of Application to Resolve a Workplace Injury Management Dispute. Proceedings can be lodged by the worker or their insurer. Matters will be listed before a delegate of the PIC and they will attempt to facilitate a resolution between the parties. The delegate could also direct that an injury management consultant conduct a workplace assessment or they could refer the matter back to SIRA to determine the dispute.
If no resolution is reached, the delegate can deal with a suitable duties dispute by making a recommendation that ensures the employer complies with providing the worker with suitable duties. A party to the dispute must comply with the recommendation made within 14 days (or other specified time) or request that the matter be referred to a Member of the Commission.
How Hall Payne Lawyers can assist
The team at Hall Payne Lawyers understand that returning to work after an injury can be a difficult process. We know that the process can be further complicated when employers do not assist their employees in returning to work.
Hall Payne Lawyers provide workers with legal advice about their rights and entitlements with regard to NSW workers compensation claims as well as assisting workers throughout the dispute resolution process. If you're experiencing any issues with your worker's compensation claim, please get in touch with one of our experienced workplace injury lawyers.
You can contact us by phone or email to arrange your consultation; either face-to-face at one of our offices, by telephone or by videoconference consultation.
Phone: 1800 659 114
Email: general@hallpayne.com.au
---
This article relates to Australian law; either at a State or Federal level.
The information contained on this site is for general guidance only. No person should act or refrain from acting on the basis of such information. Appropriate professional advice should be sought based upon your particular circumstances. For further information, please do not hesitate to contact Hall Payne Lawyers.
---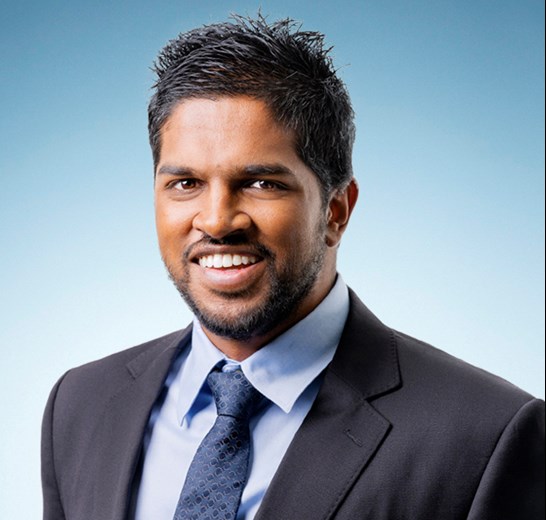 ---