Author: Henry Pill
---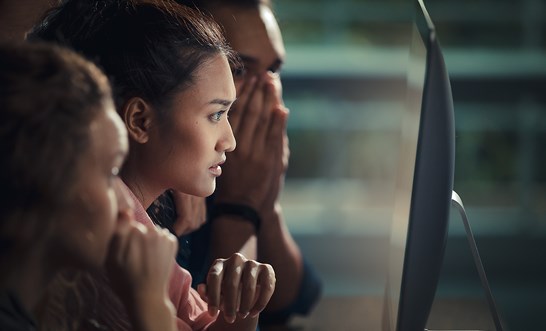 Social media and work – employees be warned
Inappropriate social media use at work and even away from work, can have a significant negative impact on your employment and could lead to disciplinary action or dismissal. Just ask Hobart Hurricane's wicketkeeper, Emily Smith.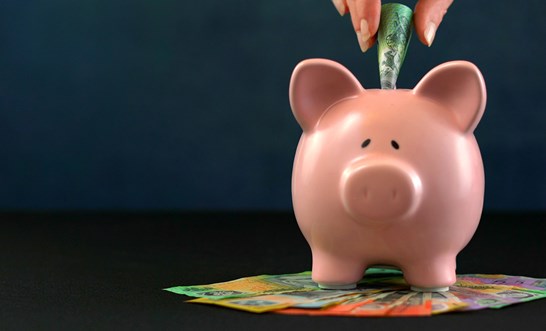 Can my employer deduct money from my wages?
Deducting money from a worker's pay may be unlawful and also amount to an underpayment of wages. Likewise, requiring a worker to spend their own money in order to perform their job may amount to a non-payment or underpayment of wages.