Henry Pill is a lawyer in Hall Payne's Hobart office, practicing in employment and industrial law.
After graduating from the University of Tasmania in 2008, Henry worked as a union organiser for the Liquor Hospitality and Miscellaneous Workers' Union (now United Voice) before being admitted to the Supreme Court of Tasmania in 2010.
Upon admission, Henry commenced practise as a generalist solicitor in a community legal service, representing clients in a range of areas including employment, administrative and criminal law. During this period Henry came to appreciate the importance of access to legal service for ordinary people, particularly in matters against large entities such as corporations and governments.
Following this, Henry worked as an adviser to the Premier of Tasmania before commencing in private practice as an industrial and criminal lawyer in Tasmania and Victoria.
Henry is a passionate advocate for workers and their unions across the areas of industrial law, employment law and civil claims. His practice combines experience and knowledge of the legal issues with an understanding of the needs of clients.
Henry continues to work to improve access to justice in the community. He has previously served as Tasmanian President of the Australian Lawyers Alliance and as a director of the Tasmanian Refugee Legal Service. He is a current director of the Hobart Community Legal Service and also continues to provide pro-bono assistance through their free legal clinic service.
Henry is a member of the Law Society of Tasmania and a former State President of the Australian Lawyers Alliance. In his spare time, Henry volunteers at the Hobart Community Legal Service.
Recent Blogs by Henry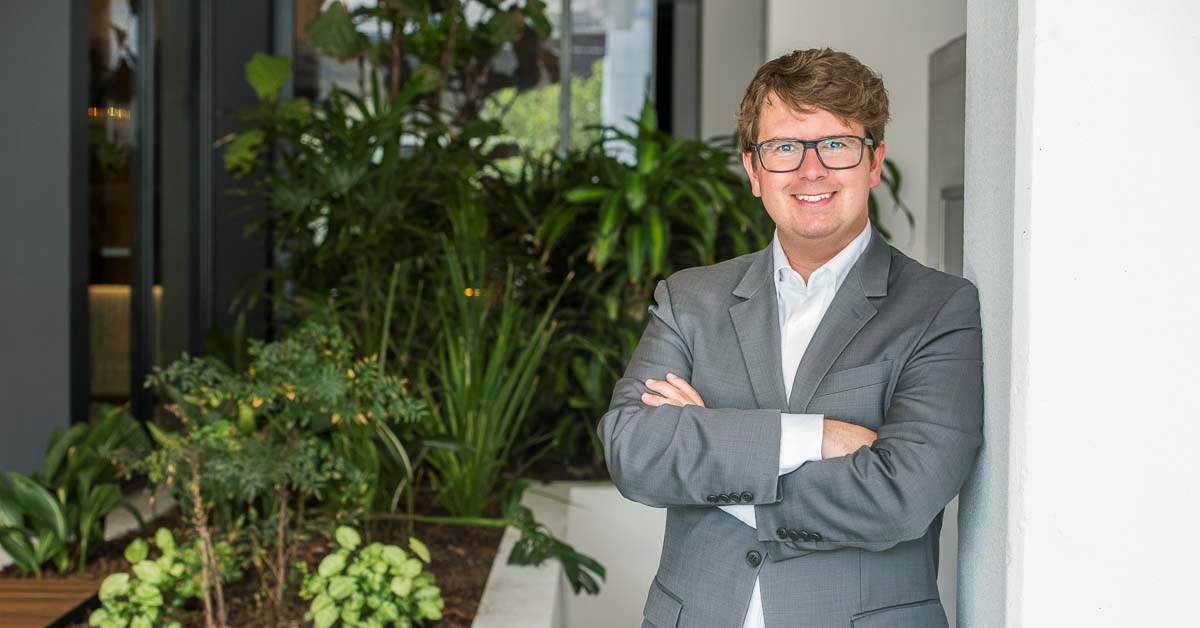 Social media and work – employees be warned
Inappropriate social media use at work and even away from work, can have a significant negative impact on your employment and could lead to disciplinary action or dismissal. Just ask Hobart Hurricane's wicketkeeper, Emily Smith.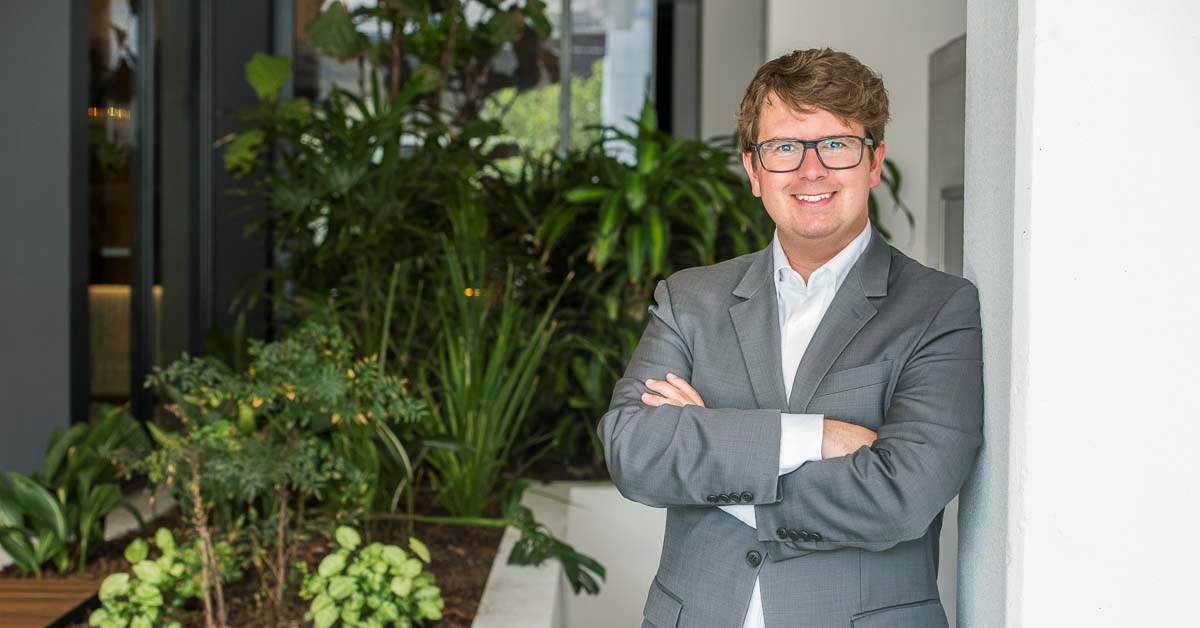 Can my employer deduct money from my wages?
Deducting money from a worker's pay may be unlawful and also amount to an underpayment of wages. Likewise, requiring a worker to spend their own money in order to perform their job may amount to a non-payment or underpayment of wages.