Henry Pill is a lawyer in Hall Payne's Hobart office, practicing in employment and industrial law.
After graduating from the University of Tasmania in 2008, Henry worked as a union organiser for the Liquor Hospitality and Miscellaneous Workers' Union (now United Voice) before being admitted to the Supreme Court of Tasmania in 2010.
Upon admission, Henry commenced practise as a generalist solicitor in a community legal service, representing clients in a range of areas including employment, administrative and criminal law. During this period Henry came to appreciate the importance of access to legal service for ordinary people, particularly in matters against large entities such as corporations and governments.
Following this, Henry worked as an adviser to the Premier of Tasmania before commencing in private practice as an industrial and criminal lawyer in Tasmania and Victoria.
Henry is a passionate advocate for workers and their unions across the areas of industrial law, employment law and civil claims. His practice combines experience and knowledge of the legal issues with an understanding of the needs of clients.
Henry continues to work to improve access to justice in the community. He has previously served as Tasmanian President of the Australian Lawyers Alliance and as a director of the Tasmanian Refugee Legal Service. He is a current director of the Hobart Community Legal Service and also continues to provide pro-bono assistance through their free legal clinic service.
Henry is a member of the Law Society of Tasmania and a former State President of the Australian Lawyers Alliance. In his spare time, Henry volunteers at the Hobart Community Legal Service.
Reviews for Hall Payne Hobart
16 Aug 2020
Google
Denise B
I have had a very positive experience with Hall Payne Lawyers. My situation was very challenging and the assistance, advice and support I received was outstanding. I was impressed with the timeliness of response, advice given and that I was consulted at every step, given choices on direction with solid advice, and the outcome reached was what had been outlined and discussed along the way. I would have no hesitation in recommending Hall Payne Lawyers to all. Thank you
04 Aug 2020
Google
Barry T
In 2018, following a workplace accident and excess pressures from my workplace and their insurer, I was referred to Hall Payne Lawyers by representatives at the CEPU (Communications, Electrical and Plumbers Union) to guide me through the pitfalls of the Workers' Compensation system. During this process, which involved a lot of scrutiny of my injury by the Employer/Insurer, Hall Payne, in particular Indi Gunadasa and his team were invaluable with their guidance, empathy and encouragement, which lead to a successful outcome.
31 Jul 2020
Google
Peter J
Henry and his team worked tirelessly to achieve a fair result for me, this being for a claim against the Insurance Company and Employer. After suffering a head injury onsite, my claim was dismissed by a very one sided Neurologist. Hall Payne Lawyers were recommended by the ETU. Henry Pill was able to assemble the Subject Matter Experts who ruled in favour of me. Henry achieved a fair settlement for me allowing me to move on and get my health back in order. They were reasonable with costs, and also their experience was valuable in negotiations. Highly recommended.
26 Jul 2020
Google
Garry M
Thank-you Indi. Your professional service and compassion is second to none. We would have no apprehension in recommending Indi's service for work-place injury compensation to anyone in need. He provided good quality service, was responsive to our concerns. All this quality service at a very reasonable price. Jen & Garry
25 Jul 2020
Google
Richard N
20 Jul 2020
Google
Simon P
Indi and the team recently provided me with support and advice on a complex matter. Indi's ability to understand the key issues and considerations and communicate these in a straight forward, practical and fit for purpose manner proved to be most useful. His personable yet professional approach was most welcome. I would highly recommend Indi and Hall Payne.
27 May 2020
Google
Bill H
Indi Gundasa from Hall Payne helped me settle a workers compensation claim. At every step he was helpful in explaining the process clearly and what needed to be done (and how long it would take). I found Indi friendly and professional, and the charges to settle the matter reasonable. Would recommend.
26 May 2020
Google
Stephen L
I was very pleased to be introduced to Hall Payne Lawyers Hobart through my Union for my Workers Compensation claim . Indi ,Henri and Leonie are true professionals in the legal field all my questions and concerns where explained to me in language I could understand and I was more than pleased with my claim outcome. To me this company is my go to company should I need further legal advise.
Recent Blogs by Henry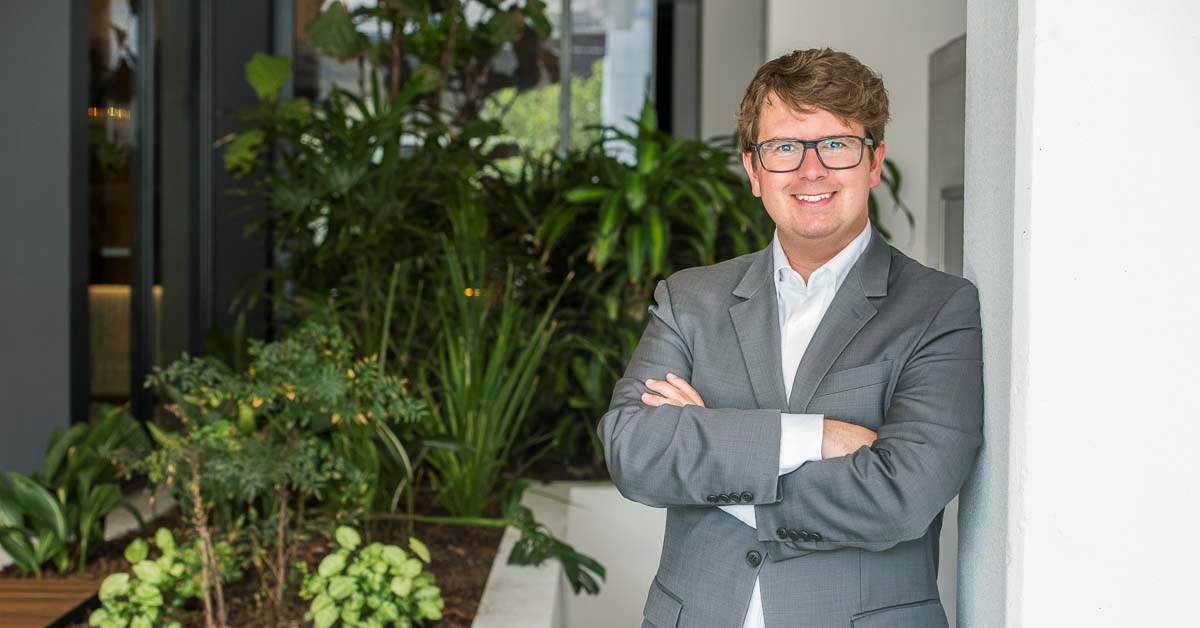 Social media and work – employees be warned
Inappropriate social media use at work and even away from work, can have a significant negative impact on your employment and could lead to disciplinary action or dismissal. Just ask Hobart Hurricane's wicketkeeper, Emily Smith.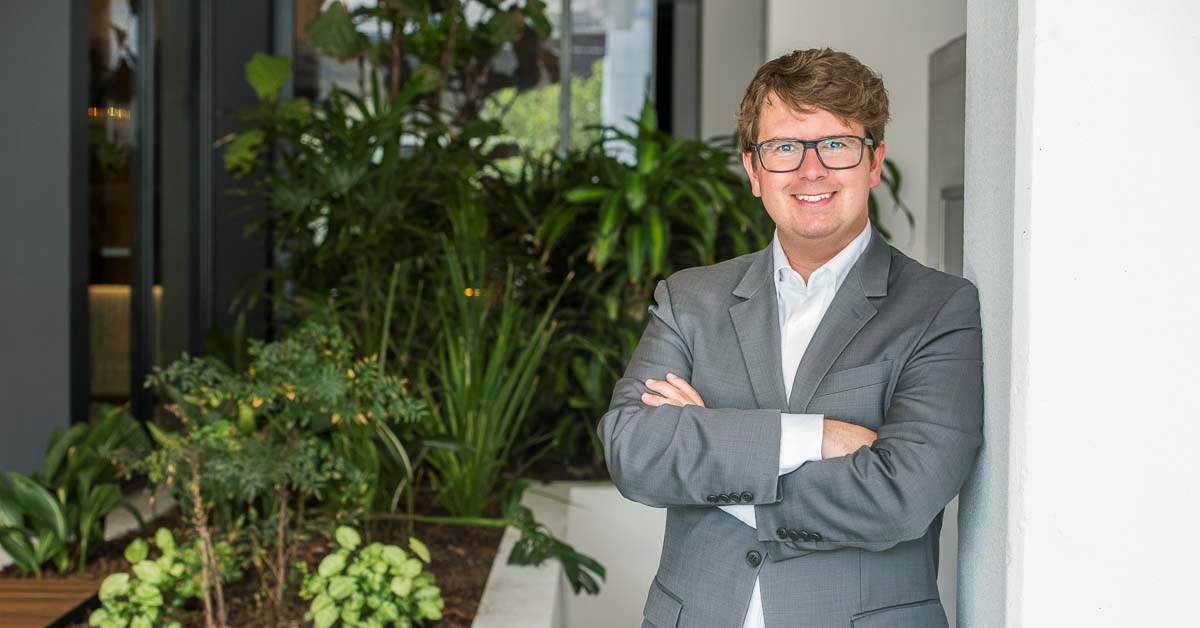 Can my employer deduct money from my wages?
Deducting money from a worker's pay may be unlawful and also amount to an underpayment of wages. Likewise, requiring a worker to spend their own money in order to perform their job may amount to a non-payment or underpayment of wages.