It's been raining Awards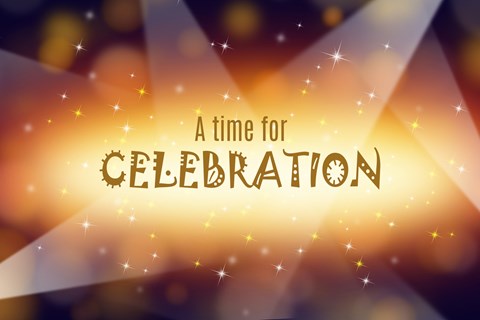 Doing the work we do is extremely challenging and demanding but at the same time, highly rewarding. It's particularly rewarding when recognition comes from your peers, by way of Awards.
We've been delighted over the years to have been recognised in the Doyle's Guide, year on year for a range of legal practice areas; at the firm level, lawyer level, state level and nationally.
The 2020 "Employment Law" category has seen a string of awards across our various offices.
We congratulate our individual award winners. At the same time, at both firm and lawyer level, we acknowledge the work, determination, passion and grit of our entire team. The wheel doesn't turn effectively without every cog in place.
Hall Payne Lawyers 2020 Employment Law Awards
Firm Level
Australia 2020 – Second Tier
Leading Employment Law Firms (Employee & Union Representation) – Australia, 2020
QLD 2020 – First Tier
Leading Employment Law Firms (Employee & Union Representation)
NSW 2020 – Second Tier
Leading Employment Law Firms (Employee & Trade Union Representation)
Lawyer Level
Leading Employment Lawyers (Employee & Union Representation) – Australia, 2020
Leading Employment Lawyers (Employee & Union Representation) – Queensland, 2020
Leading Employment Lawyers (Employee & Union Representation) – Australia, 2020
Leading Employment Lawyers (Employee & Union Representation) – Queensland, 2020
Leading Employment Lawyers (Employee & Union Representation) – Australia, 2020
Leading Employment Lawyers (Employee & Trade Union Representation) – NSW, 2020
Leading Employment Lawyers (Employee & Union Representation) – Australia, 2020
Leading Employment Lawyers (Employee & Trade Union Representation) – NSW, 2020
---