Sizable compensation upwards of $650,000 awarded for adverse action claim by university worker
In a significant win, Hall Payne recently won over $650,000 in compensation for a university worker. In the case of Tran v Macquarie University, the employer terminated the worker for making a complaint about their supervisor. 
---
This article relates to Australian law; either at a State or Federal level.
The information contained on this site is for general guidance only. No person should act or refrain from acting on the basis of such information. Appropriate professional advice should be sought based upon your particular circumstances. For further information, please do not hesitate to contact Hall Payne Lawyers.
---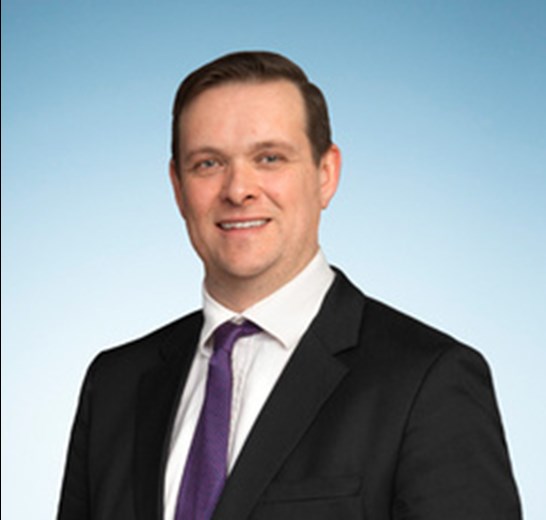 ---